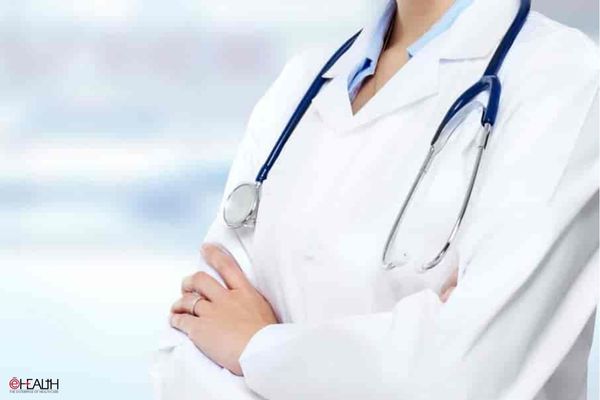 With the active assistance of the National Board of Examinations in Medical Sciences, the Government of India has granted 265 Diplomate of the National Board (DNB) postgraduate medical seats to several government hospitals in J&K across 20 districts. This is a significant move that is in line with the Prime Minister's vision of "Health for All" and aims to improve healthcare delivery throughout the nation (NBEMS).
This crucial step would not only guarantee the welfare of the J&K population, but it would also give J&K-based medical professionals the chance to receive training there. Using this locally produced medical staff would enable the UT to have a successful healthcare delivery system.
The Government of India accepted this as a challenge and adopted a mission mode with the goal of supplying qualified professionals in nearly every district of Jammu and Kashmir. Together with NBEMS, the Ministry of Health and Family Welfare took the initiative to see that several postgraduate seats at NBEMS were given to various government hospitals throughout Jammu and Kashmir.
As a result, phase one of the expansion plan currently contains more than 250 PG seats spread throughout 20 districts. The second phase will award two more PG seats. Additionally, to give local doctors who are currently in practice the option for postgraduate training, 50 per cent of the PG seats are set aside for them.
The people of Jammu and Kashmir would benefit as access to and affordability of modern, high-quality healthcare will increase across practically all of the districts. This would improve the standard of primary, secondary, and tertiary healthcare further.
To reduce the need for candidates from Jammu and Kashmir to travel to neighbouring states to take the entrance exams, the Government of India has increased the number of examination centres inside the UT itself.


Follow and connect with us on Facebook, Twitter, LinkedIn, Elets video