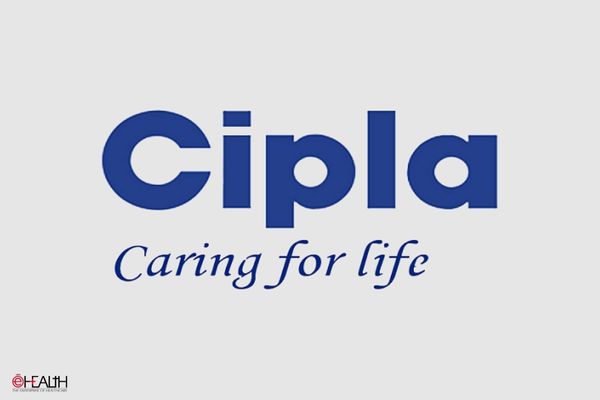 The US health authorities on Wednesday approved Lenalidomide capsule, a medication used to treat many forms of cancer, according to the pharmaceutical company Cipla. The medicine has been officially approved by the US Food and Drug Administration (US FDA) in doses of 5 mg, 10 mg, 15 mg, and 25 mg.
Lenalidomide capsules from Cipla are a generic alternative to Bristol Myers Squibb's Revlimid (Lenalidomide) capsules that are therapeutically similar. Several adult haematological malignancies, including multiple myeloma, myelodysplastic syndromes, mantle cell lymphoma, follicular lymphoma, and marginal zone lymphoma, are suggested for the use of the immunomodulatory medication Lenalidomide.
It can be used as mono therapy or in combination as part of a first-line regimen, maintenance regimen, or relapsed settings, depending on the kind of cancer. For the calendar year that ended in June 2022, Revlimid capsule sales in the US were estimated to have been about 2.58 billion USD by IQVIA (IMS Health).


Follow and connect with us on Facebook, Twitter, LinkedIn, Elets video