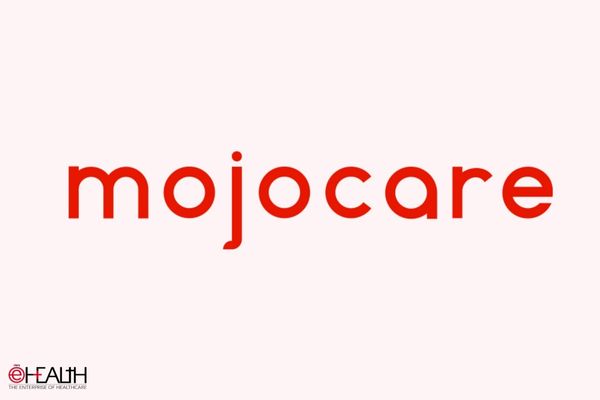 Bengaluru-based Mojocare, a full-stack health and wellness startup, has raised $20.6 Mn (INR 160 Cr) in a Series A funding round.
B Capital led the round along with existing investors Chiratae Ventures, Sequoia India's Surge, and Better Capital. It also saw participation from various angel investors like Times Group MD Vineet Jain, CRED CEO Kunal Shah, Curefoods founder Ankit Nagori, Forward CEO Adrian Auon, Telenor Health CEO and founder Sajid Rahman, Brightchamps CEO Ravi Bhushan, and Bounce founder Vivekananda HR.
The health tech startup will utilise the funds to diversify its product portfolio and scale its omnichannel go-to-market strategy with an emphasis on distribution. Besides, the company will also use the funds for hiring and expanding its teams across content and care delivery.
Mojocare was founded in 2020 by Ashwin Swaminathan and Rajat Gupta. The company offers personalised care delivery systems in different wellness domains including mental health, sexual health, women's health, and hair loss. It also provides services like medication and consultations with doctors, health coaches, nutritionists, therapists, and others on its platform.
Sharing his views, Swaminathan said, "Despite the space seemingly being crowded, most of the players offer a transactional experience, selling generic products on third-party marketplaces where they have no ownership over the user's wellness journey. We are taking a very distribution-first approach to unlock this latent market and drive top of the funnel through credible clinical content, access to experts, and a digital engagement-led user journey."
Echoing similar sentiment, Karan Mohla, partner, B Capital said, "They are attracting the best talent in the country and their patient experience and care layer is inspiring. We are thrilled to back what is emerging as a new healthcare delivery system across emerging markets for conditions where the care value chain is fundamentally broken by leveraging technology and data across a full stack offering."
In a seed funding round in October 2020, the startup raised $3.08 Mn. It also enjoys the backing of marquee names like Chiratae Ventures, Sequoia India, Lenskart's Peyush Bansal, Snapdeal's Kunal Bahl, and Rohit Bansal, among others.
Mojocare claims to be registering a 60-fold growth since May 2021 and witnessing a 12-fold rise in the number of service providers on its platform. Besides, the paid subscriber base is also being claimed to have increased 45 times in the past 12 months since May 2021. It has delivered 'care' services to users throughout 50 per cent pin codes in India.
Sharing his thoughts, Rajat Gupta, Co-Founder, Mojocare, said, "In India, 400 million users are battling issues related to dermatological, mental health, fertility, and women's and sexual wellness. Consumers have a serious lack of trust in them, and access is severely limited due to a nearly nonexistent care layer. The prevalence of unskilled and dishonest health professionals is alarming, and the likelihood of counterfeit products sold offline is considerable."
Mosaic Wellness and BoldCare are the key competitors of Mojocare across various verticals.
The overall health tech industry market size in India is likely to reach $21 Bn by 2025. Further, the preventive healthcare market in India is also likely to reach $170 Bn by 2025.


Follow and connect with us on Facebook, Twitter, LinkedIn, Elets video