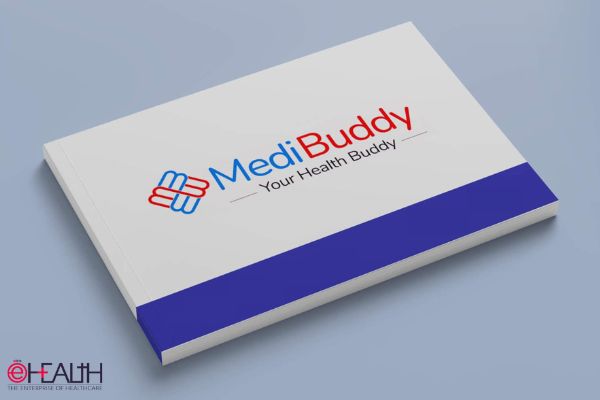 MediBuddy, a healthtech platform that was founded in 2013 by Satish Kannan and Enbasekar Dinadayalane, has acquired healthtech firm Clinix for an undisclosed sum.
Clinix is a platform for online doctor consultations with a focus on rural India. The acquisition aims to scale up MediBuddy's operations and extend services to rural India's interior.
According to a statement from the company, MediBuddy plans to boost its user base and expand operations by utilising Clinix's network in 20 Tier-2 and 3 cities.
The acquisition is MediBuddy's first significant business transaction following a $125 Mn Series C investment round that was led by a number of investors.
The company claims to have a network of 2,500 pharmacies, 3,000 diagnostic centres, 7,000 hospitals, and 90,000 doctors spread over several Indian cities. More than 1,800 people work for the healthtech business.
The business claimed to have developed a seamless ecosystem that provides patients with a range of healthcare services in 16 Indian languages. The business also has facilitator-run kiosks where patients can speak with doctors in-person.
Satish Kannan, Cofounder and Chief Executive Officer (CEO) of MediBuddy, stated, "We see our acquisition of Clinix as a significant step forward in our aim to provide quality healthcare made accessible to every Indian. Clinix has a wide presence in the rural areas and with our network and infra-tech support, we aim to further expand our reach and services and achieve our goal of covering a large section of the population, who have limited access to quality healthcare solutions."
He further added, "With the use of our network and infra-tech support, Clinix hopes to further extend its presence and services in rural areas."
However, the rural population often faces a lot of challenges including a lack of sound technological infrastructure, a low doctor-to-patient ratio, inadequate expertise, internet penetration, problems with online payment systems, etc. In remote places, language is a significant obstacle as well.
According to MediBuddy, Clinix is attempting to find a solution to these issues and has established a system of educating and empowering people by showing them how to schedule online doctor visits.
Aravind Dhulipala, Cofounder and CEO of Clinix, stated "The doctor-patient ratio in India is extremely skewed, and in rural India, it is even worse."
He also stated that MediBuddy's cutting-edge technology and vast network will go a long way in enabling them to cover a wider spectrum of the population and bridge the urban-rural divide in terms of excellent healthcare solutions.
Early in June 2020, MediBuddy announced a merger with online doctor consultation service DocsApp for an unknown sum. Both brands agreed to continue to operate separately after the merger, which was a cash and stock transaction.
Recently, the healthtech platform has seen a 67% growth in the number of online Covid-related consultations. Their RT PCR testing rates increased sharply to 84%. Similar to this, their 'At home Covid-care' facility, which offers services like doorstep medicine delivery, among other things, saw a 41% increase.
Despite having a banner year in 2021, healthtech businesses seem to have encountered a wall in 2022. In 131 agreements last year, the domestic healthtech industry raised $2.2Bn in capital. Additionally, in 2021, there were more than 3,548 startups operating in the sector.


Follow and connect with us on Facebook, Twitter, LinkedIn, Elets video