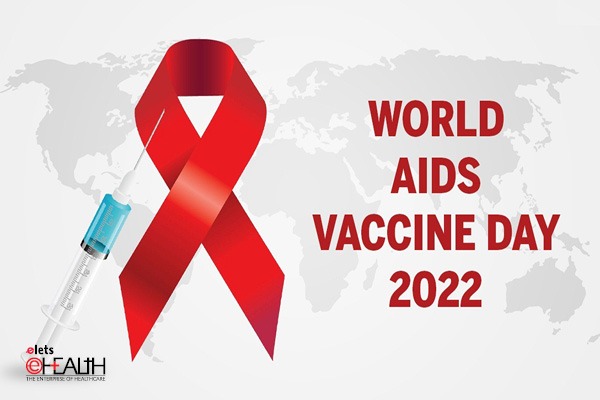 World AIDS Vaccine Day is observed every year on May 18. The concept for honoring HIV Vaccine Awareness Day came from former US President Bill Clinton's commencement speech at Morgan State University in 1997 (May 18). He had remarked that the vaccine was very necessary to contain and destroy the deadly disease.
Since then this day is commemorated to thank all our volunteers, community members, health professionals, and scientists for functioning together to discover a safe and effective preventive HIV Vaccine. The day is also comprehended as HIV Vaccine Awareness Day, a movement that aims to increase public awareness about the importance of HIV vaccinations in preventing HIV infection and AIDS.

The day even highlights the urgent need for a vaccine that might prevent Acquired Immunodeficiency Syndrome (AIDS) from the human immunodeficiency virus (HIV).
HIV can be treated but AIDS cannot, it significantly reduces the lifespan of people. Hence it is imperative to raise awareness on HIV vaccines and also honor the efforts of people who have made significant contributions toward finding a permanent solution to this epidemic.

Follow and connect with us on Facebook, Twitter, LinkedIn, Elets video