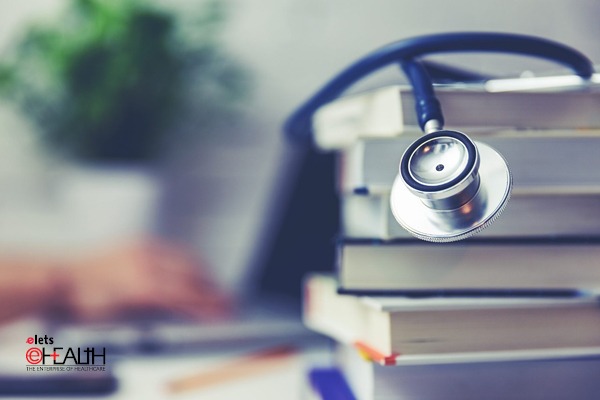 The crisis in Ukraine has brought to the fore plight of the students pursuing medical education in Ukraine and the shortfalls in the Indian medical education system. Prime Minister Narendra Modi post his interaction with the students who had returned from the war-hit Ukraine shared that his government has been working to increase the number of medical colleges in the country allowing students to pursue their education here itself. According to the ministry of education and science in Ukraine, there are over 18,095 students from India in Ukraine.
PM Modi also stated that his government has been working to create a medical college in every district and how there will be more doctors produced in 10 years than the last 70 years. There is a drastic need for increasing the number of medical colleges in the country and bring about transformative reforms in medical education to facilitate easy access to quality medical education in the country.
Data shared by the National Medical Commission states that there are 605 medical colleges with a total of 90,825 MBBS seats a year. The data also unveils that around 1.6 million students took the National Eligibility cum Entrance Test (NEET) for MBBS admissions in 2021, with only one out of 16 aspirants getting a  chance to get selected for medical studies in India. This forces the rest of the aspirants to look at countries such as Ukraine, Belarus, Russian, Georgia, Armenia, China, the Philippines, and Trinidad & Tobago where relatively good quality medical education is offered. It is to be noted that medical education in these countries comes at one-third the rates of private medical education in India.
It may be recalled that PM Modi had recently urged the private sector to enter the medical education sector in a big way and for the state governments to offer policy support. Speaking at a post-budget webinar organised by the health ministry recently, PM Modi also talked about expanding the health infrastructure, which was currently available only in big cities to remote areas at block level and in villages. "We have to develop 'One India One Health' in India," he said and added that the private sector would have to come forward for this to happen. Better health infrastructure would increases the demand for health services and was a great way to increase employment shared the PM.
Responding to this call made by PM Modi, Anand Mahindra, Chairman, Mahindra Group recently took to Twitter to share his thought on the possibility of exploring for establishing a medical institution on the campus of Mahindra University. PM Modi had also stated that public private partnership would be needed to create a robust health care sector in the country.

Follow and connect with us on Facebook, Twitter, LinkedIn, Elets video