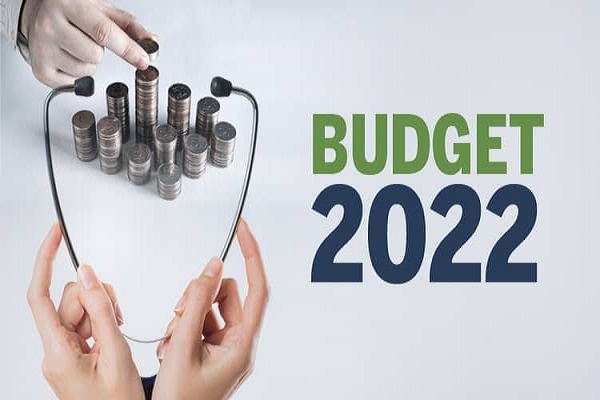 – Kaanchi Chawla
Finance Minister Nirmala Sitharaman presented the fourth paperless budget of the Modi 2.0 government today. Introducing the second budget under the shadow of the global pandemic, the Finance Minister began the speech by expressing empathy towards those who suffered during the Covid-19 pandemic. She further stated, "We are in the midst of the Omicron wave; the speed of our vaccination campaign has helped greatly. I am confident that 'SabkaPrayaas', we'll continue with strong growth."

With the Covid-19 affecting the mental health of people, who have been adapting to physical, psychological, and economical changes in the past two years of the pandemic, the Finance Minister announced the National Tele Mental Health Programme, that will provide access to quality mental health services. This program will include 23 tele mental health centres of excellence with the National Institute of Mental Health and Neuro-Sciences (NIMHANS) being the nodal centre and technical support being provided by IIT Bangalore.
The minister also announced that an open platform for the National Digital Health Ecosystem will also be rolled out. It will consist of digital registries of health providers and health facilities, unique health identity, and universal access to health facilities. She also informed that two lakh Anganwadis will be upgraded for improving child health.
According to the Economic Survey 2020-21 presented by the FM the previous week, in terms of healthcare budget, India ranks 179 out of 189 countries in prioritisation accorded to health in its government budgets. With health being a state subject in India, spending on healthcare by the states matters the most when examining government healthcare spending. The survey suggested that an increase in public spending from 1 per cent to 2.5 to 3 per cent of GDP can decrease Out-Of-Pocket (OOP) expenditures from 65 per cent to 30 per cent of overall healthcare spend.

Follow and connect with us on Facebook, Twitter, LinkedIn, Elets video