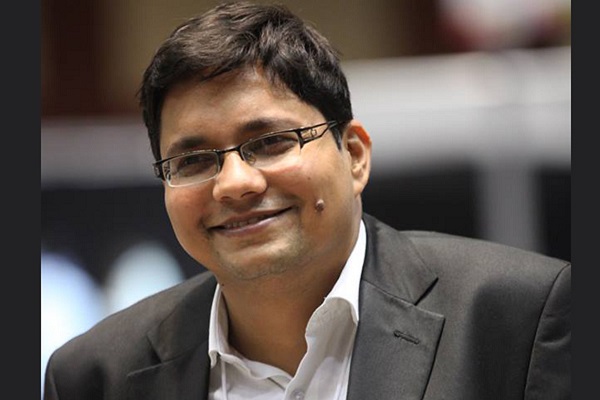 It's been two years and running since the pandemic made its appearance public. The deviation caused due to the disruption gave rise to the new normal and opportunity in adversity for the ones who could adapt. The Indian Pharmaceutical sector and the Indian Diagnostic sector had to evolve and mould themselves to the changing requirements, keeping patient needs at the forefront.
The Elets Digital Pharma Summit and the 3rd Elets Diagnostics Leadership Summit, organised towards the fag end of year 2021, gave in-depth insights into the transformations witnessed by the two key sectors driving the Indian healthcare. Technology remained at the forefront and also created a binding thread that made both the sectors evolve. Leading pharma industry experts and thought leaders opined on the theme 'Decoding pharma technologies post pandemic' with virtual audits, improved R&D and patient-centric approach shaping the pharmaceutical sector.

As technology, automation and Artificial Intelligence among other emerging tools intertwine to create a new landscape and roadmap of the diagnostic sector, year 2022 will see further evolution of business practices and offerings for the patients. Diagnostic sector is looking at adopting accreditation at a large scale as it becomes a necessity to ward off the menace of mushrooming illegal labs and also working in tandem for the 'co-creation of the futuristic diagnostic sector', as echoed by a number of private sector thought leaders at the Diagnostics Leadership Summit.
Year 2022 will also bring in a slew of offerings from Elets and eHealth with exciting opportunities to witness leading names convene on a common platform and offer the best of insights. We have the 3rd edition of the Healthcare Transformation Summit scheduled for 17-18 February 2022 that will see ignited minds deliberating on 'Technology driving futuristic healthcare'. The summit will look to delve deeper into the efficacy and opportunities technology and its offshoots have to offer for transforming healthcare in the coming times. March 23, 2022 will see the Elets Infectious Disease Summit, bringing on board an array of experts to deliberate and chart the path of an infection resistant 'Future beyond COVID Era'.
Connect and collaborate with us to be a part of the transformative healthcare in the country!


Follow and connect with us on Facebook, Twitter, LinkedIn, Elets video