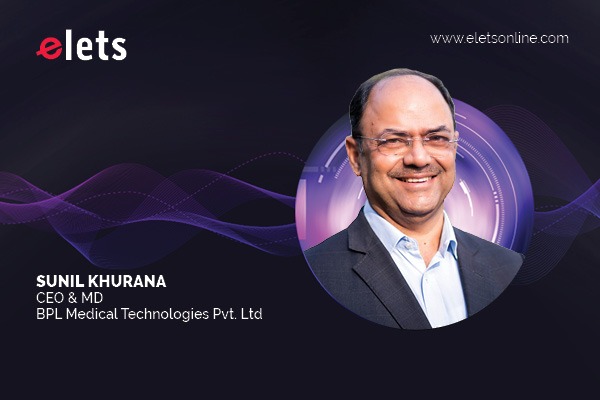 Our expectations from the budget include:
· PLI Scheme, which is a big driver to produce products locally, revenue growth assumptions must be more realistic where MSME and Medium industry can also qualify.

· A more participative approach by GOI to incentivise R&D for the medical devices sector, this will promote more and quicker launches of own designed products locally.
· Similarly, GOI must consider the intangible expense of transfer buy out from overseas as R&D category and 50% subsidy on this will help speed up quick localization of medical devices by cutting R&D time.
· Public Procurement Order (PPO) to go across as GOI drive to all the states and not just selectively in a few states. This will also help to drive the Make in India initiative
· Raising the bar of import by further increasing import Cell (minimum raise by 10%) on medical devices already is being manufactured in India. Only products not currently getting manufactured in India could stay at the same rate. Entry barriers must be raised to push more to grow Pie of locally produced products
· Government must keep raising spending on healthcare as a percentage of GDP on a YOY basis with the aim to reach to 5% level in the next 5 years and stay at the same level.
· Reduction of GST level on Medical Devices to the lowest slab of 5%, this will help grow this segment. Accordingly, correction in inverted tax structure must be done on imported devices.
Also Read: "Healthcare expenditure and investment should be increased to 2.5% from current spending of 1.25% of GDP"
· Locally made products when exported overseas, GOI must launch 10% direct incentive on export revenue. This will help Indian companies to be not only competitive to win against low cost country products and bring precious foreign currency.
· Home care treatment must get into insurance coverage, this will reduce the load on hospitals and release beds for more critical patients
Views expressed by Sunil Khurana, CEO & MD, BPL Medical Technologies Pvt. Ltd


Follow and connect with us on Facebook, Twitter, LinkedIn, Elets video