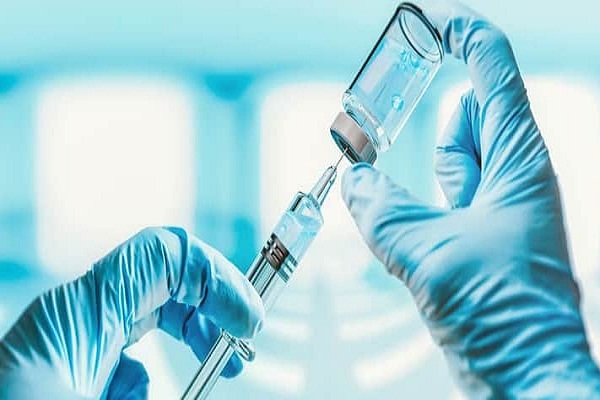 The International Vaccine Institute or IVI and Bharat Biotech International Ltd or BBIL have begun the phase-II /III trials of global Chikungunya vaccine in Costa Rica. According to IVI, the maiden participant received Bharat Biotech's Chikungunya vaccine candidate (BBV87) in a phase-II or III clinical trial in Costa Rica, heralding the beginning of a multi-country study led by IVI partnering with BBIL.
BBIL's Chairman and Managing Director Krishna Ella said, "Epidemic preparedness is a vital step in public health care. Bharat Biotech's vaccine candidate is an ingenious, well-researched vaccine, and we thank the first volunteer from Costa Rica for participating in this study. The IVI-led multi-country scale human trial has begun an important trial phase in furthering the evaluation of safety and immunogenicity. As a partner, we are committed towards GCCDP's effort to realise a safe, efficacious vaccine that can help reduce Chikungunya disease burden the world over."

Funded by CEPI or Coalition for Epidemic Preparedness Innovations, the study is supported by the Ind-CEPI mission of India's Department of Biotechnology. IVI is progressing BBV87's clinical development via a phase-II /III randomised and controlled trial for evaluating the safety and immunogenicity of a two-dose system of BBV87 Chikungunya vaccine conducted in healthy adults at nine clinical trial locations in five countries with Chikungunya.

Follow and connect with us on Facebook, Twitter, LinkedIn, Elets video