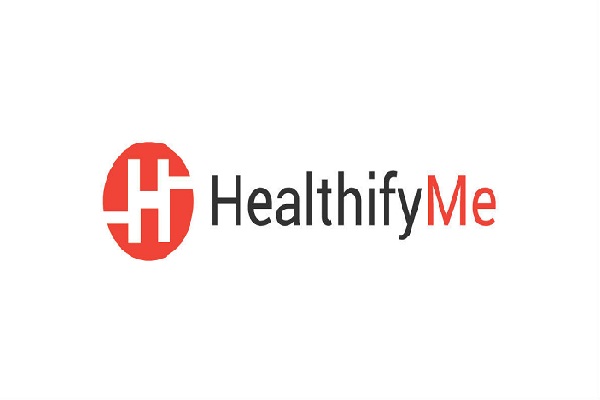 Health and fitness app HealthifyMe has said it has seen a significant acceleration in business with strong growth in user base and is on track to touch $400 million-revenue run rate (over Rs 2,900 crore) by the end of FY24-25. The company crossed $25 million annualised revenue run rate last month, 25% higher than the projections the company had made in the last quarter. Revenue run rate is a term used in online retailing to indicate the total value of merchandise sold through the marketplace over a certain period.
The company is now all set to cross $50 million in ARR (Average Revenue Run Rate) in the next 12 months and are targeting a turnover of $400 million by March 2025. HealthifyMe has seen more than 100 % growth over the last one year with gross margins as high as 75 %, HealthifyMe Co-Founder and CEO Tushar Vashisht said. The active paying subscriber base, according to the company, has crossed 1.5 lakh, is triple that of last year, and is poised to touch 2.2 million paying users by March 2025.
Also read: Pharma sector revenue, margins likely to remain healthy in FY2022: ICRA
The outbreak of the pandemic pushed HealthifyMe to diversify its offerings and launch new initiatives like HealthifyStudio and Coach Plus Plans and these have further lifted the company's growth. HealthifyStudio, which marked HealthifyMe's entry into the online workout space, has become a $2.5 million average revenue run rate business within seven months of launching and is contributing 10 % of the topline.
Similarly, Coach Plus plans — which combine diet and fitness coach guidance with doctor's consultations for users with medical conditions like Diabetes, Hypertension, Thyroid, Cholesterol, and PCOS — is now contributing about $4 million ARR and accounts for around 15 % of the company's overall revenues.


Follow and connect with us on Facebook, Twitter, LinkedIn, Elets video