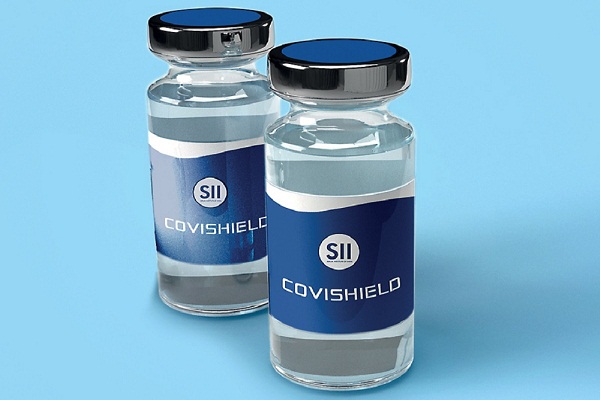 Serum Institute of India (SII) has initiated the process of transporting the Covishield vaccine, as it received the Centre's initial purchase order for 11 million (1.1 crore) doses at Rs 200 per dose.
Ahead of India's COVID-19 vaccine roll out from January 16, Pune-based SII has reportedly received the official purchase order from the Government of India for Covishield, SII's brand of the Oxford-AstraZeneca COVID-19 vaccine.

This makes the Oxford University-AstraZeneca vaccine, which is being manufactured by SII, the first Covid-19 vaccine to be used for a mass immunisation programme.
NITI Aayog member (health) VK Paul told a television channel that both Covishield and Covaxin would be used in the initial phase itself.
Agency reports quoted a senior SII official who indicated that the order was received on Monday, January 11 afternoon. The price has been fixed at Rs 200 per dose, and a post GST price of Rs 220, for the first 100 million doses so far.
SII had earlier indicated that they were capable of supplying a few million doses of Covishield per week. 11 million doses may be supplied in the initial lot, with the export of the particular vaccine expected to start after the roll-out of India's COVID-19 vaccination schedule on January 16, as per agency reports.
Prime Minister Modi had indicated on January 9 that India's COVID-19 vaccination schedule would roll out from January 16, after three phases of dry runs and post forthcoming festivals including Lohri, Makar Sankranti, Pongal, Magh Bihu, etc.
Covishield will be given to priority groups, including healthcare and frontline workers, for free from January 16. It is one of the two vaccines to have received Restricted Emergency approval from the Drugs Controller General of India (DCGI) on January 3, the other being ICMR/NIV/Bharat Biotech's Covaxin.

Follow and connect with us on Facebook, Twitter, LinkedIn, Elets video