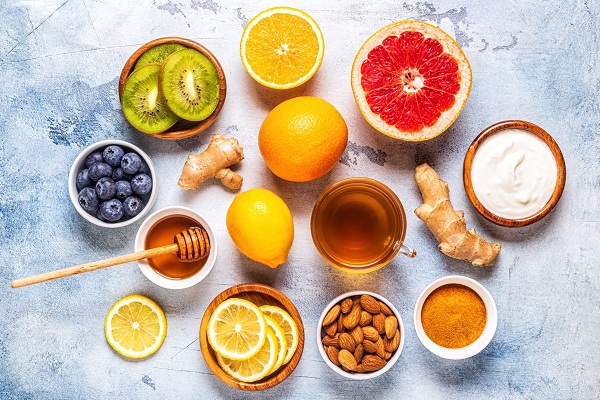 The Covid-19 epidemic in India has progressed to a point where a near majority of the population has developed immunity to the virus. Though too many have died, India's Covid death rate is, fortunately, lower than many other countries. With the vaccine roll-out imminent, there are reasons for optimism after a challenging year.
The primary question at hand for Indian Covid response policy planners is how best to use the vaccine — roll-out for which in India begins from 16 January and will target three crore health staff — to minimise the harm from the disease until the end of the epidemic. Given the size of the population and the rate of production of the vaccine, it may take a considerable amount of time to vaccinate the entire population. So it will be necessary to choose who receives priority.

Despite the deployment of the vaccine, many countries – including the US and UK – continue to impose lockdowns as the primary means of controlling the virus's spread. The results have not been good, with both cases and deaths rising despite the shuttered businesses, schools, and places of worship. Indian policy planners should take full advantage of these bad examples and continue to avoid lockdowns that have devastated the lives and livelihoods of millions of poor people throughout the country.
We know from the mortality statistics that the Covid infection poses the greatest risk to older populations. Worldwide, the infection survival rate for people under 70 is 99.95 per cent, while the analogous number for those aged 70 and over is 95 per cent. So, the only ethical choice requires offering the vaccine to people aged 70 and older first, as well as to the frontline health workers who care for Covid patients.
The problem is that, with 88 million elderly citizens in India, there will not be enough doses in the immediate future to vaccinate them all for months to come. We argue that inoculating only people who have not been previously infected provides an efficient way to target the vaccine at those who will benefit from it most.

Follow and connect with us on Facebook, Twitter, LinkedIn, Elets video