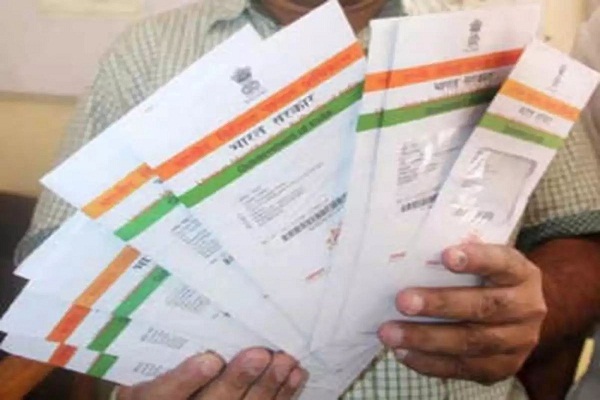 The Union Ministry of Health and Family Welfare has notified Unique Health Identifier Rules, 2021, which states that Aadhaar authentication would be used on a voluntary basis to create Unique Health Identifiers(UHID) for citizens. As per the official notification, the ministry intends to create Unique Health Identifier (UHID) for identification and authentication of beneficiaries in various IT applications implemented by the Ministry.
UHID will facilitate integration of health data across various applications and create longitudinal Electronic Health Record (EHR) for citizens besides allowing de-duplication in various health services provided by Ministry, it states.
According to National Digital Health Mission, every patient who wishes to have their health records available digitally must start by creating a Healt According to the National Digital Health Mission (NDHM), which aims to strengthen digital ecosystem, anyone who wants his health records to be in digital format, must start by creating digital health ID which will be linked through Health data consent manager. The consent data manager would be used to seek consent of patient to share all his digital records to a particular physician. Patients will have option to link all his records to health ID.
Also read: Aadhaar Card Mandatory for services at IVF centres
The Government has already implemented NDHM on pilot basis in six union territories. The National Health Authority (NHA), an implementing body of NDHM has announced that the initiative would be rolled out soon in other states as well. Last month, NHA also cleared data management policy for the initiative.
The ministry, in its notification, says that Aadhaar authentication can be used for "good governance" and to enable access to services permits beneficiaries "to get service directly in a convenient and seamless manner." The voluntary use of Aadhaar is a convenient way to prove one's identity to obtain services from the central, state, and union territory governments, it said.


Follow and connect with us on Facebook, Twitter, LinkedIn, Elets video