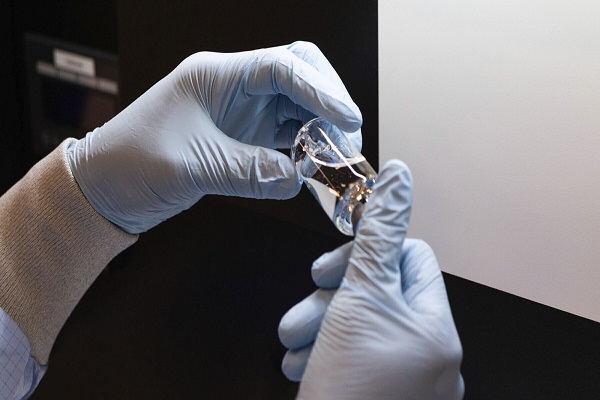 The antiviral drug remdesivir may not significantly speed up recovery from COVID-19 in critically ill hospitalised patients compared to placebo, says the first randomised trial of its kind published in The Lancet journal.
The study led by researchers from China-Japan Friendship Hospital and Capital Medical University in China involved 237 adults aged 18 and older from ten hospitals in Wuhan, a PTI report said.
Although the study is the first randomised controlled trial — considered the gold standard for evaluating the effectiveness of interventions — of remdesivir, the researchers cautioned that interpretation of their findings is limited because the study was stopped early after they were unable to recruit enough patients due to the steep decline in cases in China.
They conclude that more evidence from ongoing clinical trials is needed to better understand whether remdesivir can provide meaningful clinical benefit.
The researchers noted that in the absence of any known treatment for COVID-19, remdesivir is one of a handful of experimental drugs undergoing clinical trials worldwide.
"Unfortunately, our trial found that while safe and adequately tolerated, remdesivir did not provide significant benefits over placebo," Professor Bin Cao from China-Japan Friendship Hospital and Capital Medical University, was quoted saying by the report.
"This is not the outcome we hoped for, but we are mindful that we were only able to enrol 237 of the target 453 patients because the COVID-19 outbreak was brought under control in Wuhan," Cao said.
"What is more, restrictions on bed availability resulted in most patients being enrolled later in the disease course, so we were unable to adequately assess whether earlier treatment with remdesivir might have provided clinical benefit," Cao explained.
The researchers noted that future studies need to determine whether earlier treatment with remdesivir, higher doses, or combination with other antivirals or SARS-CoV-2 neutralising antibodies, might be more effective in those with severe illness.

Follow and connect with us on Facebook, Twitter, LinkedIn, Elets video