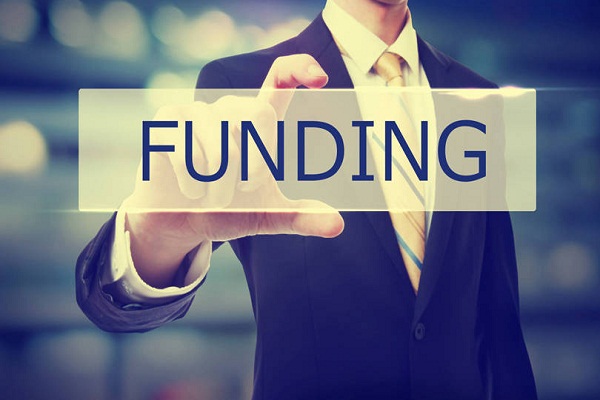 StanPlus Technologies, a Hyderabad-based healthtech startup has raised $1.5 million in Pre Series A funding round led by Pegasus FinInvest. The funding round was facilitated by BayTree, an online market place for impact funding. An investor firm, Hyderabad Angels also invested in the round, along with the company's existing investors. The healthcare startup has also managed to raise $500 thousand as debt funding from an established bank.
Earlier, StanPlus had raised $1.1 million funding in the round led by Kalaari Capital's Seed Fund, Kstart. In the seed stage funding round, CM Diamant, a chain of medical centres and hospital in Canada and Africa, and INSEAD Angels (Asia) also participated along with StanPlus Technologies.

Also read: Healthtech startup Tricog raises $10.5 million in Series B funding
StanPlus Technologies was founded by Antoine Poirson, Jose Leon and Prabhdeep Singh in 2016. The startup is an emergency healthcare services firm that provides end-to-end medical response solutions such as ambulance services, and afterlife support sectors.
At present, there are over 350 ambulances with StanPlus operating in Hyderabad, Bengaluru, Mumbai and Kochi. The startup offers ambulances equipped with advanced life support systems, basic life support systems, cardiac machines, and other patient care systems required.
In a press note the startup announced that they have managed emergency responses for 10 thousand beds and plans to expand their operations in order to support more than 50 thousand people in the upcoming six months. StanPlus further assures that it has trained paramedics and staff on board. Apart from this, the company has also partnered with several hospitals and corporates in the cities it is operating.
StanPlus aims to organise the ambulance market by regularising the fare, patient care and equipment. The market in India is scattered and often fleet owners are unable to upgrade their vehicles because of demand being high and no downtime for maintenance of vehicle or equipment.
StanPlus Technologies is planning to use this funding to expand its operations across India and cover all medical response categories. The healthcare startup names that with StanPlus, a hospital's response time slumps by almost 70 percent to nine minutes. Also, the company claims that its services has led to a 3x increase in the emergency (ER) walk-ins. Besides this, the company claims that it helps in reducing existing ambulance redundancies, decreasing cost by 99 percent.

Follow and connect with us on Facebook, Twitter, LinkedIn, Elets video