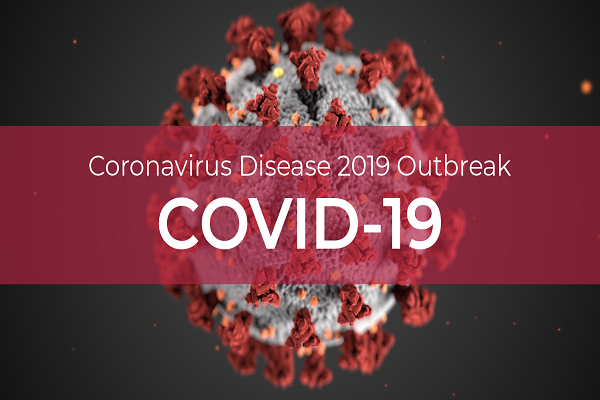 Community acquired respiratory viral infections (CRV) can increase morbidity, mortality in some critical disease conditions like cancer.
These are the result of infections with a heterogeneous group of viruses including RNA viruses, such as respiratory syncytial virus (RSV), influenza virus (IV), parainfluenza virus (PIV), metapneumovirus (HMPV), rhinovirus (RhV), and coronavirus (CoV).

Infections due to recent COVID-19 outbreak maintain similar seasonal pattern to those of immunocompetent patients. Clinical manifestations vary significantly depending on type and degree of immunosuppression, from upper to lower respiratory tract infection and prolonged viral shedding.
Use of corticosteroids and immunosuppressive therapy are risk factors for severe diseaseer:
(Disclaimer: Raktim Chattopadhyay, Founder & CEO, Esperer Onco Nutrition. Views expressed are a personal opinion.)

Follow and connect with us on Facebook, Twitter, LinkedIn, Elets video