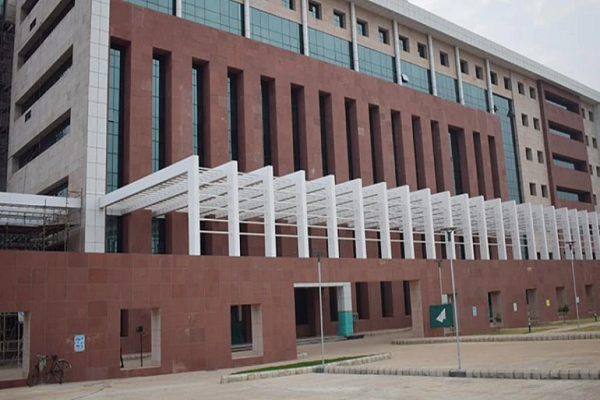 The superspecialty hospital of IIT Kharagpur, Dr B C Roy Institute of Medical Science & Research, will soon rollout MBBS course for the academic year 2021-22.
As per reports, the OPD services in the 400-bed super specialty hospital will start by the end of the year. Initially a total of 50 students would get admission in the college which will be increased in subsequent phases.
The number of seats will be extended to 100 with the scaling up of the hospital to 750-bed in phase II, as per the plan. The institute will also introduce Postgraduate degrees in medical sciences eventually.
A statement from IIT Kharagpur said the course curriculum will be as per the Medical Council of India (MCI) guidelines.
Professor Sriman Kumar Bhattacharyya, the officiating direct was quoted as saying, "We plan to start the OPD services this year. By early next year, we plan to start the indoor facilities in the first phase with 400 beds. Once the hospital is operational, we plan to roll out the MBBS curriculum as per MCI guidelines.
"The plan in the second phase is to scale it up to a 750-bed hospital and increase the intake capacity to 100 MBBS students," he added.
While the MBBS and postgraduate degrees along with the academic affairs will be managed by IIT Kharagpur, the day-to-day hospital management will be run by the special purpose vehicle floated under Section 8 of the Companies Act, 2013.
The hospital's board of directors will be headed by the IIT Kharagpur director and will include senior IIT faculty.
The hospital will be run on a cross-subsidy model in a not-for-profit mode.

Follow and connect with us on Facebook, Twitter, LinkedIn, Elets video