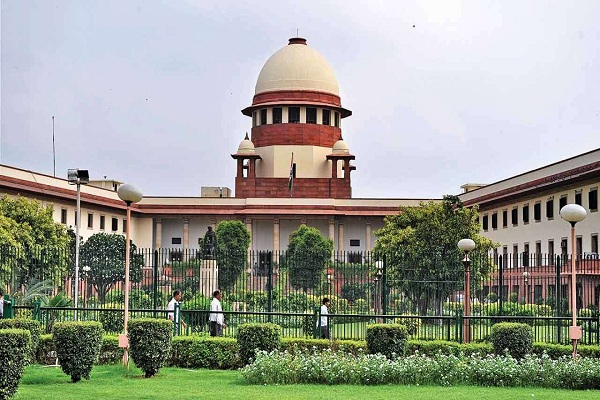 The Supreme Court has directed the Centre to frame a policy, making it mandatory for students taking admission in PG and specialty courses to serve in rural areas after passing out from government medical colleges.
Taking cognisance of the matter that the Government spends huge amount of money to groom the future doctors and they are averse to serve in rural areas, the Apex Court ruled in the favour of policy of various State Governments to have compulsory bonds to be executed by the doctors before their admissions to PG and super speciality courses.

The top Court was hearing a batch of petitions filed by the Association of Medical Super Speciality Aspirants and Residents and others, challenging the State's policy that imposed a condition of compulsory service for a minimum fixed period with the state.
The court also affirmed policies of states of Andhra Pradesh, Goa, Gujarat, Himachal Pradesh, Karnataka, Kerala, Maharashtra, Odisha, Rajasthan, Tamil Nadu, Telangana and West Bengal which have imposed provision for compulsory service.
A bench of Justices L Nageswara Rao and Hemant Gupta on Tuesday justified the step adding that it was meant to boost rural healthcare delivery system which is devoid of healthcare specialists.
"Taking note of the fact that certain state governments have rigid conditions in the compulsory bonds to be executed by the appellants (students)…, we suggest that suitable steps be taken by Centre and MCI to have a uniform policy regarding the compulsory service to be rendered by doctors who are trained in government institutions," held the bench.
"No doubt the government is rendering this obligation by opening hospitals and health centres, but in order to make it meaningful, it has to be within the reach of its people…," the court said.

Follow and connect with us on Facebook, Twitter, LinkedIn, Elets video