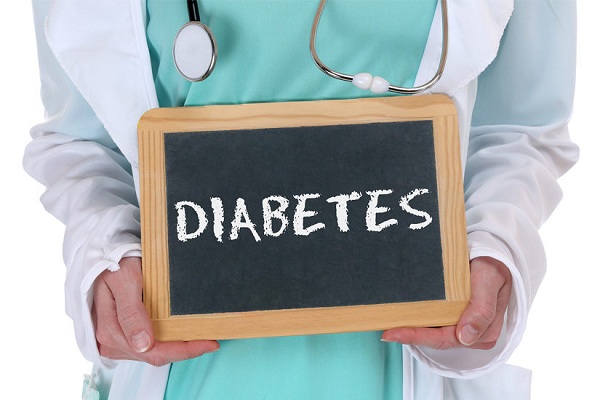 Scientists have identified the reason why high blood sugar level makes people prone to cancer. As per a study to be presented at the 'American Chemical Society Fall 2019 National Meeting', DNA sustains more injury and gets fixed less often when blood sugar remains high in diabetes patients as compared to normal level of sugar.
John Termini, who is presenting the work at the meeting was quoted as saying by the Asian Age, "It's been known for a long time that people with diabetes have as much as 2.5-fold increased risk for certain cancers."
High blood glucose could lead to cancers including ovarian, breast, kidney and others.
Scientists have suspected that the elevated cancer risk for diabetics arises from hormonal dysregulation.
"In people with Type 2 diabetes, their insulin is not effectively carrying glucose into cells," Termini explained. "So the pancreas makes more and more insulin, and they get what's called hyperinsulinemia."
In addition to controlling blood glucose levels, the hormone insulin can stimulate cell growth, possibly leading to cancer. Also, most people with Type 2 diabetes are overweight, and their excess fat tissue produces higher levels of adipokines than those at a healthy weight.
"Exposure to high glucose levels leads to both DNA adducts and the suppression of their repair, which in combination could cause genome instability and cancer," Termini added.

Follow and connect with us on Facebook, Twitter, LinkedIn, Elets video