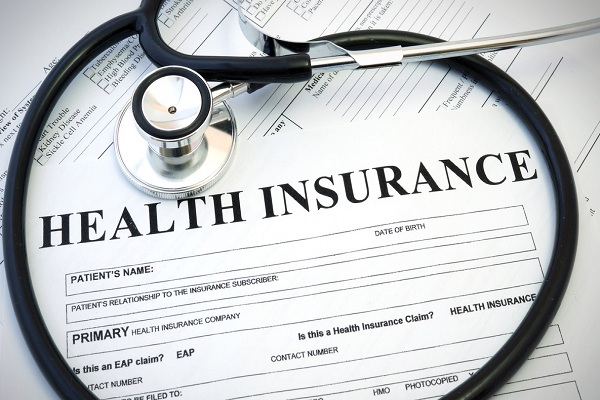 Health insurance firm, Max Bupa, on Wednesday, announced a strategic alliance with MobiKwik, a phone based payment system. This partnership was in line to promote affordable and accessible health insurance products for the customers of Mobikwik all across the country.
This line of action was for those customers who are looking for quick, simple and affordable health insurance propositions to take care of their specific health needs.
It will be a digitally enabled and immediate insurance policy without any hassle medical paperwork. Customers can purchase the insurance in just few clicks.
In order to make health insurance purchase simple for MobiKwik's vast customer base, Max Bupa is also offering a cancer cover at nominal premium and a HospiCash product, to make it more instant and affordable.
The HospiCash product will be evaluated at a yearly premium as low as Rs 135, offering Rs 500 every day hospital remittance for as long as 30 days in a year to the customers.
Whenever admitted to an ICU, the amount receivable by the insurance holder is double the every day hospitalization cash benefit. Likewise, customers will get extra protection from mishaps wherein the family would also get Rs 1 lakh in case of accidental death of the customer.
Upasana Taku, Co-founder, said, "Our mission is to build affordable and accessible financial services for billions. Bharat needs a truly disruptive approach to ensure health cover is available to every citizen at a low premium, with instant issuance and without fear of medical exams and piles of paperwork. A single hospital stay without any insurance cover becomes a long lasting financial burden on many lower and middle class families. We are committed to enabling our customers with smart insurance products that are affordable and simple to understand with lightning fast purchase experiences. With this partnership, we are bringing together the power of protection and digital to provide affordable health insurance to millions of Indian families."
Speaking on the announcement, Ashish Mehrotra, managing director and CEO, Max Bupa Health Insurance, said, "The customer is at the center of everything we do and it is our constant endeavour to design products and solutions that fulfill their growing requirements. Today's customers demand simple, affordable and digitally enabled on the go products which provide coverage for lifestyle illnesses as well as basic hospitalisation cover. In line with this, we foresee bite-sized insurance products driving the insurance sector in the near future, eventually bringing more and more new customers into the ambit of health insurance. We are enabling financial inclusion by making pocket size health insurance solutions available and plan to acquire one million Mobikwik customers over the next three to four years."

Follow and connect with us on Facebook, Twitter, LinkedIn, Elets video