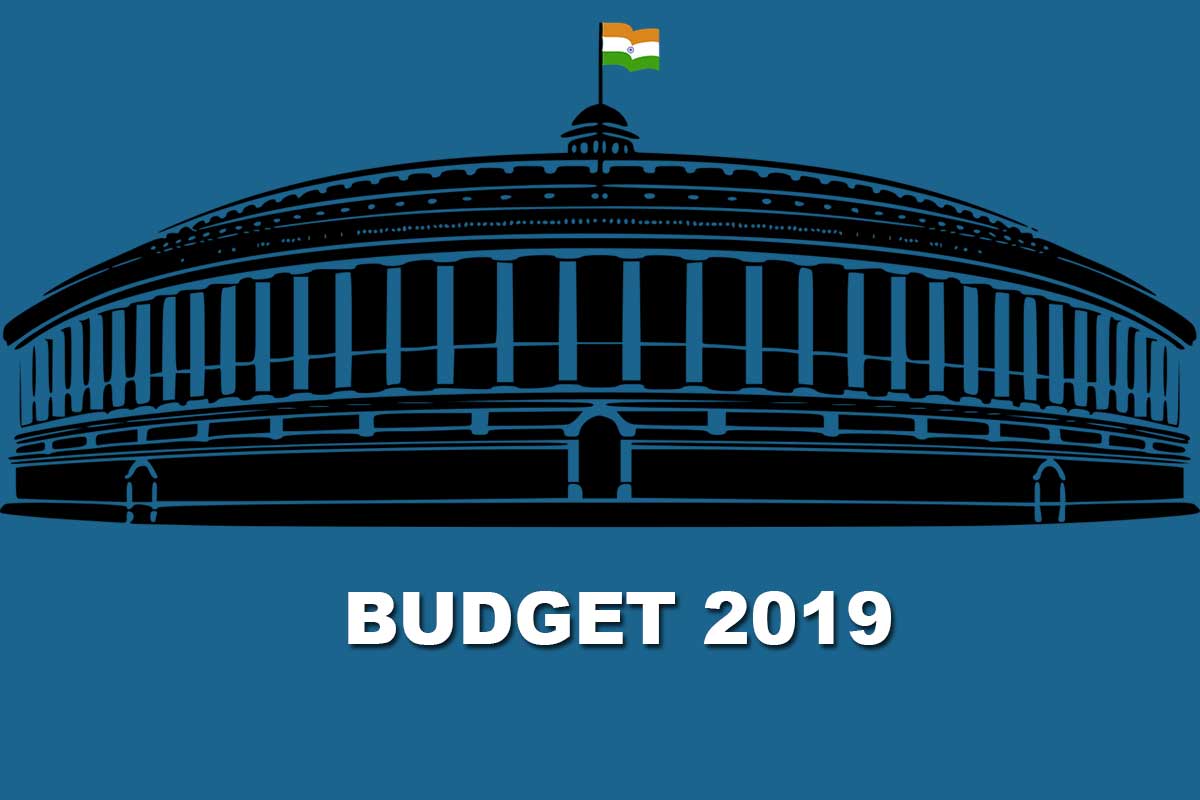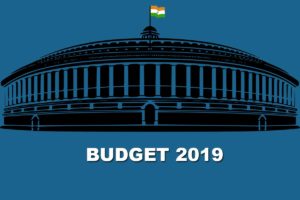 In his 2018-19 Budget speech, Finance Minister Arun Jaitley said, "Only Swasth Bharat can be a Samriddha Bharat" (only a healthy India can be a prosperous India). The statement underlined the Government's commitment to improve healthcare delivery system, which enables people of all strata of life to avail quality and affordable medical facilities.
The Ayushman Bharat scheme, announced during the last budget, which came into effect a few months ago was evidence of the strong resolution of the government.

With its twin components of primary healthcare and insurance, the scheme has benefitted thousands of patients and proven to be a game-changer to improve healthcare infrastructure across country.
With the Government set to present its Interim Budget on this Friday (February 1), the industry players are keeping their fingers crossed about the good news for healthcare industry.
From reducing custom duty on medical devices to medical value tourism and zero rating GST on healthcare services, the industry has huge expectations from the Budget.
In a pre-Budget 2019 memorandum, Federation of Indian Chambers of Commerce & Industry (FICCI) has urged the Central Government to focus on long term financing option for healthcare sector.
Some of the suggestions include long term financing option for healthcare sector, specific funds within health sector, provision for liberalised FDI regime for investments in medical education, health infrastructure and medical innovation fund, and import duty relief for lifesaving equipment.
To create a robust healthcare ecosystem in the country and take Pradhan Mantri Jan Aarogya Yojna (PMJAY) under Ayushman Bharat Mission to the next level, NATHEALTH has requested the government to make health insurance coverage mandatory to all citizens
In its pre-budget recommendations, NATHEALTH has suggested introduction of a healthcare infrastructure upgradation fund and sought 'National Priority' status for healthcare sector. Other recommendations include incentives to medical value tourism, zero rating GST on healthcare services and health insurance premiums, incentivising capacity building, promotional policies for private providers, and exemption of custom duty on medical cyclotron among others.
 "The major reason for the low penetration of health insurance is because it is currently optional. While the Government has taken laudable steps to introduce a health insurance scheme for weaker section with PM-JAY, it is requested that the Government could also explore making health insurance coverage mandatory for all citizens," said Siddhartha Bhattacharya, Secretary General, NATHEALTH.
"Priority Sector status to healthcare will help in the process of enabling development of innovative long-term financing structures for healthcare providers apart from creating an attractive environment for domestic production of medical equipment, devices and consumables while also catalysing research and development," added Bhattacharya.
 BS Ajai Kumar, Chairman and CEO, Healthcare Global Enterprises Ltd believes as a country, we need to substantially increase our healthcare budgets. Our per person average healthcare spend is $ 85 which is amongst the lowest if compared to other countries.
"Ayushman Bharat is a positive step towards universal healthcare  but it needs to accommodate tertiary care in its scheme of things. The upcoming budget should reflect a break-up of the benefits Ayushman Bharat extends to private entities as currently there are multiple restrictions to extend quality treatment to an Ayushman patient," Kumar said.
"The healthcare sector needs privatisation where implementation should be undertaken by private service providers to ensure that uniformity in quality healthcare is maintained. If the government plays a role of a monitoring agency, we will fare much better to deliver value based healthcare," Kumar further stated.
"Even though the year 2018 witnessed significant developments like creation of National Medical Devices Promotion Council in the medical devices sector and establishment of Andhra Medtech Zone at Vizag but there is an urgent need to accelerate further reforms and supportive measures  in the year 2019 in order to make India a global medical device manufacturing hub," said Rajiv Nath, Forum Coordinator, AiMeD.
Manish Sacheti, CFO, Ziqitza Heathcare Ltd, says the emergency healthcare sector needs immediate allocation of funds so that every part of the country can have access to quality healthcare and some sections of the society are not ignored. Citizens should be educated about the importance of emergency healthcare which if administered within the Golden Hour can increase the chances of survival significantly.
"While the Government has taken steps like the introduction of bike ambulances, boat ambulances, and mobile medical units which have been helpful in providing aid to the people living in rural areas. However, these efforts have been taken at a state level and not from the centre," Sacheti said.
"I strongly recommend the limit of Rs 5,000 on preventive health checkup under section 80D should be increased to Rs10000 per person annually, or a separate section to be created for wellness for tax reimbursement so that prevention gets its due credit," said Amol Naikawadi, Joint Managing Director, Indus Health Plus.
Dr KK Aggarwal, President of Heart Care Foundation of India (HCFI), said, "We hope that the budget this year will place more focus on Ayushman Bharat by creating benefits under the scheme addressing people who are not covered yet but eligible and also cover additional 10 percent given reservations form upper class."
"The government should ensure 100 percent universal insurance coverage in the country. Another aspect that needs attention is the provision of enough subsidies for Ayushman only hospitals wanting to become a part of the scheme," he further added.
"I expect the Government to encourage investments and support startups that make primary healthcare more accessible and cheaper. Also, invest heavily on creating highly skilled human resources for providing healthcare services," said Avinash Saurabh, Founder, 'Aware'.
(Disclaimer: Above expressed views are a personal opinion of the writer.)

Follow and connect with us on Facebook, Twitter, LinkedIn, Elets video