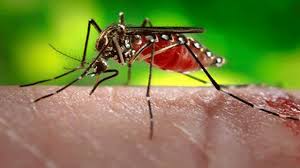 The Indian Council of Medical Research (ICMR) will soon undertake trials of the indigenously developed vaccine against Zika virus, cases of which have been reported in Madhya Pradesh, Rajasthan and Gujarat.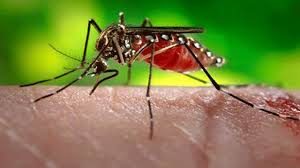 The ICMR will undertake phase-II trial of the vaccine to establish the efficacy and safety of the vaccine along with its adverse effects, a senior official said.

Vaccines manufacturer, Hyderabad-based Bharat Biotech, has developed a vaccine, which they claim will provide protection against infection caused by an Asian Zika virus strain as well as by the African Zika virus strain, the official said.
"The company had developed the vaccine around two years ago. At that time we did not have an outbreak of Zika in India as it was only restricted to Latin America. Zika virus is spread to people primarily through the bite of an infectedAedes species mosquito and also there is a breakout in some states. Vector control is one of the most challenging work. Thus the vaccine, if its efficacy is proved, is a better strategy," the official said.
Latest outbreak
During the latest outbreak of the virus in the country, the first case surfaced on September 22, when an 85-year-old woman tested positive for the virus in Jaipur. Since then, the number of Zika cases have risen to 153 in Rajasthan.
People have tested positive for the Zika virus in seven districts of Madhya Pradesh. This includes 44 cases reported from Bhopal, 20 from Sehore, 29 from Vidisha, two each from Sagar and Hoshangabad, and one each from Narsinghpur and Raisen.
In Madhya Pradesh an intensive screening exercise is being undertaken and vector control measures have been intensified. The government has also issued an advisory to district administrations to take steps to check mosquito breeding.
The Zika virus, transmitted through the aedes aegypti mosquito, causes fever, skin rashes, conjunctivitis, muscle and joint pain.

Follow and connect with us on Facebook, Twitter, LinkedIn, Elets video