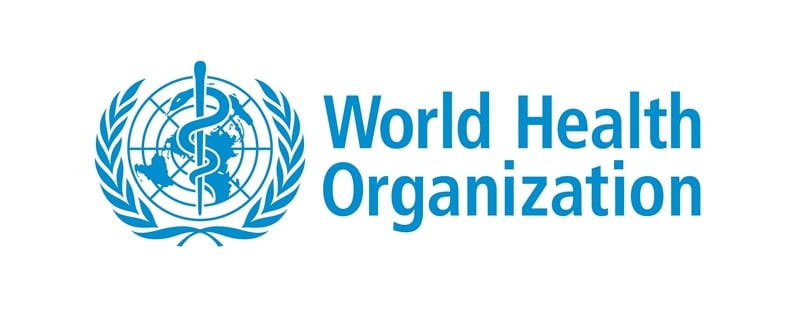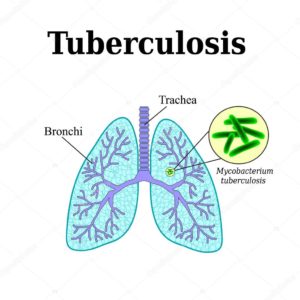 According to a report of World Health Organisation (WHO), India is accounted for 24 percent of multi-drug resistant tuberculosis (MDR-TB) in 2017, highest in the world.
India is followed by Chinas 13 percent and Russias 10 percent. Combinally, the three countries accounted for almost half of the worlds total MDR-TB cases.
However, the global efforts have averted about 54 million TB deaths since 2000, but still, TB remains the worlds deadliest infectious disease, said WHO.
India also ranked the highest among the top-30 high TB burden countries in the world, with 27 percent of the 10 million people who were diagnosed with tuberculosis last year.
As per the report, under reporting and underdiagnosis of TB cases is still a cause of worry as only 6.4 million cases were officially reported from 10 million people who fell ill with TB in 2017. It left 3.6 million people undiagnosed or not reported.
Ten countries accounted for 80 percent of this gap, with India, Indonesia and Nigeria topping the list, the WHO report said.
Globally, an estimated 10 million people developed TB last year and two-thirds of such cases were in eight countries — India (27 per cent), China (9 per cent), Indonesia (8 per cent), the Philippines (6 per cent), Pakistan (5 per cent), Nigeria (4 per cent), Bangladesh (4 per cent) and South Africa (3 per cent).


Follow and connect with us on Facebook, Twitter, LinkedIn, Elets video