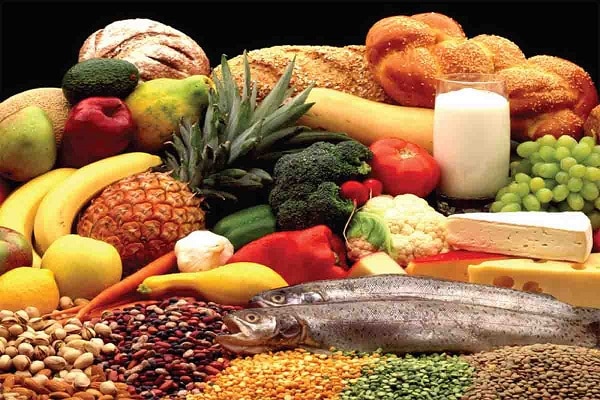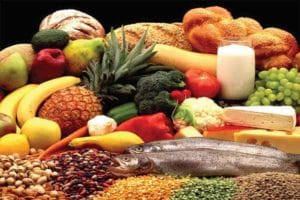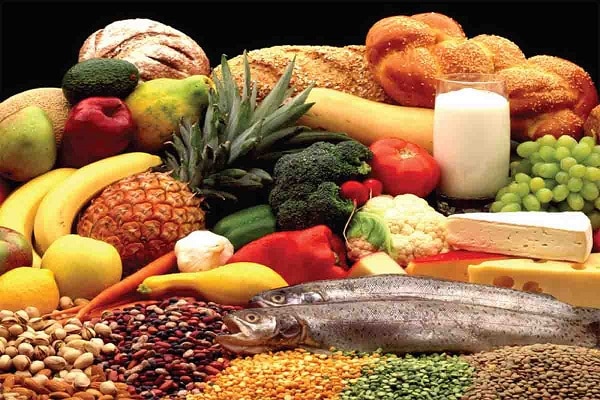 Protein, as we all know, is an invaluable component of our daily food intake. Although there are lots of protein-rich foods available, one should choose the food which tends to give the best balance between protein content and nutritional value.
Foods which have rich content of protein also contain vitamins, minerals, and essential amino acids needed for the bodys repair and recovery.

It pays to know which foods are the best sources of protein for daily intake and meal planning.  Lets have a look on the list:
Beans and legumes
The demand for plant sources for protein has increased for the past years, not only because of the rise of vegans, but also because people are learning to integrate them more in their meal plans.
Beans and legumes are not just rich in protein. They are also rich in essential nutrients, and healthy.
Eggs
Eggs are an important source of protein, especially the white part of it. Eggs are used in almost any recipe. They are even perfect when consumed on their own.
Milk and cheese
Dairy products, like milk and cheeses are significant sources of dietary protein. They are also important for bone-building process. Milk and cheese should be taken in moderate amount as they contain a significant amount of fat. Cheese is also high in sodium content.
Lean poultry meat
Chicken and turkey breasts are famous, as most of menus for weight-loss and muscle-building have these as a central component. White meat provides maximum protein content (without increasing the fat), as compared with the red meats.
Nuts
Nuts are a great source of protein, and its fat content is actually good for the body, especially the brain. Its good to know that nuts are not only healthy; they can also make you smart.
Eating nuts also help in curbing ones appetite, as nuts give a feeling of fullness when consumed. It also aids in weight loss.
Red meat
Of course, lean portions of red meats are also loaded with protein, as these are mainly made of animal muscle. Red meats should be taken in small portions though, as they tend to have significant amounts of fat too.
Greens like spinach and broccoli
Beans are not the only plant-based food that is rich in protein; there are also the greens such as spinach and broccoli. In the past years, cuisines were able to integrate these super veggies into almost anything"pasta, pizza, and to bring the twists in commonly cooked dishes.
Fish and seafood
Red and white meats are not the only ones known to have a considerable amount of protein; fish and other seafood also provide the body the protein it needs. These are one of the famous ingredients in gourmet and home cooking.
Protein powders
This year, the demand for protein powders such as whey protein has increased significantly. Whey protein powder is perfect for people who prefer to drink their protein in form of shakes, or those who want to consume a set amount of protein without needing to eat much.
These powders are also versatile, as one can either drink them or include in cooking, as they dont have a distinctive taste.
There are many more protein sources to speak about, but the ones mentioned are most significant and readily available. Protein-rich foods are not too hard to find, as they are usually the ones which we see in the local market and the grocery.
(Disclaimer: The writer is Khyati Mahajan, Founder and CEO, MevoFit. The views expressed are personal opinion.)

Follow and connect with us on Facebook, Twitter, LinkedIn, Elets video