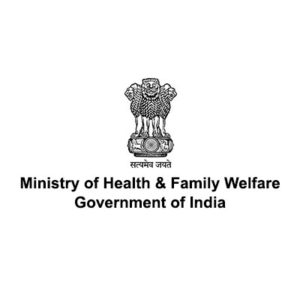 The healthcare delivery system in Mizoram has been strengthened with the opening of an urban primary health & wellness centre in the State capital city of Aizawl.

Union Minister of State for Health and Family Welfare Anupriya Patel opened it o on Wednesday.
The Union Minister appreciated the states healthcare schemes and reiterated the Centres support on this front.
In Mizoram, there are 20 sub-centres, eight urban primary health centres, and four rural primary health centres. All the sub-centres and primary health centres in the state will be upgraded into health & wellness centres under Ayushman Bharat programme and the health services would be increased from two to 12, said Patel.

The wellness center has been started under the Ayushman Bharat scheme, the Government's most ambitious scheme promising Rs 5 lakh health insurance coverage to 10 crore poor and vulnerable people.
Mizoram's Health Minister Lal Thanzara was also present during the opening.
Ayushman Bharat programme has two pillars – the National Health Protection Mission and conversion of 1.5 lakh health sub-centres, primary health centres and urban primary health centres into health and wellness centres, added Patel.
The health services will cover various types of cancer, including cervical, oral and breast cancer, diabetes, leprosy, high blood pressure, tuberculosis, ENT, opthalmic, oral & dental, geriatric, palliative and mental care, added Patel.
State Health Minister also thanked the Centre for their support in the establishment of states first medical college, the Mizoram Institute of Medical Education and Research.
Follow and connect with us on Facebook, Twitter, LinkedIn, Elets video