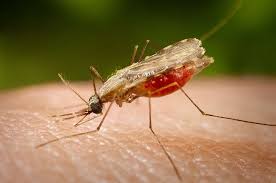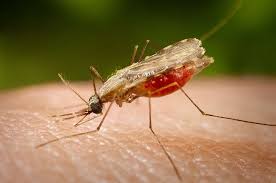 U.S. Food and Drug Administration (FDA) has approved a drug to treat malaria – the first such pill to get approval in 60 years.
Named as tafenoquine, the drug has been developed by GSK and Medicines for Malaria Venture with funding from the Bill & Melinda Gates Foundation. The newly approved drug is very useful to treat patients suffering with recurring malaria – caused by the parasite plasmodium vivax.

Recurring form of malaria is difficult to get rid of as it remains dormant in the liver for years before relapsing again.
This new drug is an important breakthrough, and making it available quickly will help reduce malaria cases globally, especially in Asia and the Americas, Martin Edlund, CEO of Malaria No More, said.
India is the proving ground for humanitys ambition to end diseases; It was with smallpox, and polio, and now it will be for malaria., said Edlund.
The drug will prove to be a big boon in eliminating malaria particularly in Asia and Americas.
Pauline Williams, head of Global Health R&D, GSK said: After extensive efforts to develop a new treatment for patients with P. vivax malaria, working in collaboration with Medicines for Malaria Venture, we welcome this endorsement.
Scientistis have been working since 1978 at U.S. Walter Reed Army Institute of Research to get breakthrough on this front. Primaquine was the only one approved treatment for vivax malaria before tafenoquin.

Follow and connect with us on Facebook, Twitter, LinkedIn, Elets video