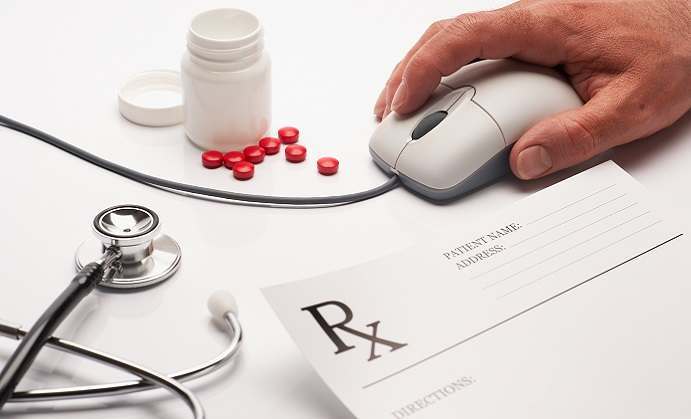 e-Aushadhi is a web-based supply chain management application which deals with purchase, inventory management and distribution of various drugs, sutures, and surgical items required by different drug warehouses.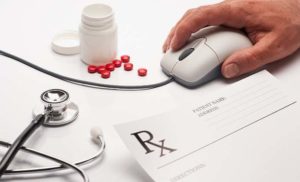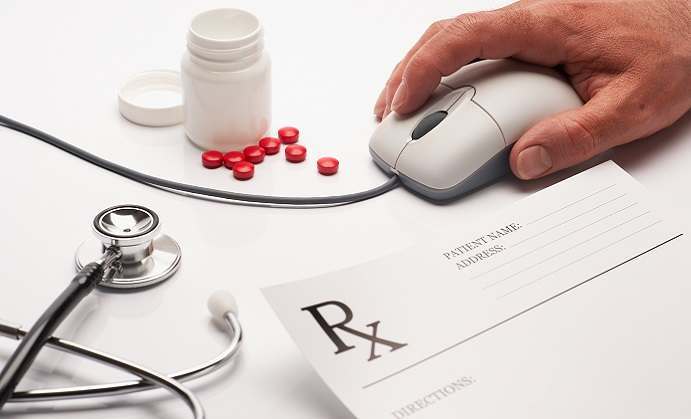 The main objective of e-Aushadhi is to identify the requirements of various district drug warehouses, so that the material or drugs are always available to be supplied to the needed district drug warehouses without any delay.

It also classifies, categories, codifies, and put a quality check on these items and, eventually, issues drugs to the final consumer of the chain that is patient.
Main attributes and objectives of e-Aushadhi:
To establish and implement a transparency in the processes of procurement, storage, and distribution of the material needed by the hospitals.
To establish a kind of forecasting system to ensure sufficient saving in drug lot, bases on it actual consumption.
Constant monitoring of drug consumption pattern through passbook system.
Improve the existing drug warehouse in healthcare facilities.
Improves Drug warehouse management, quality management, equipment inventory management, human resource, and financial management in an optimized and efficient manner.
Support the Open Source Media Center (OSMC) for the easy sharing of information through the pecking order.
Supply Chain Management System e-Aushadhi features:
Efficient planning and ution at all the administrative levels
Best functionality with Centralised Supply Chain Management System
Multiple user control
Quality-control management
SMS and email alert
User-friendly dashboard
Bar-code interface
Quality reports
Keep a track of all the transactions
However, it has many focus areas, like to achieve a transparency by implementing Barcode Standardization and Digital Signature, but its main focus area is to the implementation of e- Aushadhi MoU (Memorandum of understanding) with Ministry of Health and Family Welfare (MOH&FW) on the national scale.
Many states have acknowledged the benefits of e-Aushadhi and implemented in their healthcare system, namely, Maharashtra, Odisha, Gujarat, Telangana, Punjab, Rajasthan, Andhra Pradesh, Bihar, Delhi (NCT), Himachal Pradesh, Jammu Pradesh, Manipur, Rajasthan, Uttar Pradesh, and Uttarakhand.
In fact, the implementation of this Supply Chain Management Program has shown some tremendous results. Tentatively, 2.5 crore patients have benefitted in the state of Andhra Pradesh only. Medicines of worth Rs 140 crore has been issued alone in Gujarat in CHC (Community Health Centre), PHC (Primary Health Centre) and hospital since April 2016.
Today, the no. of states which have implemented e-Aushadhi stands at 16 and by seeing the positive outcomes and efficiency this system brings, many more states are now willing to implement this supply chain management system in their healthcare system.

Follow and connect with us on Facebook, Twitter, LinkedIn, Elets video