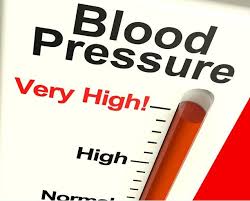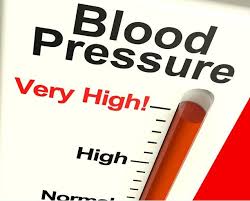 Hypertension, which is also known as the silent killer affects millions of people world over every year. The reason why hypertension is called a silent killer because it has little or no symptoms. World Hypertension Day is observed on the 17th of May every year. The motive behind this is to create awareness about the disease and impart knowledge about its preventive measures.
What is Hypertension?

Hypertension in simple words is just another name for high blood pressure. Hypertension is a serious issue, one in every 4 Indians who are above the age of 30 suffer from high blood pressure. Hypertension in urban Indians is much higher.
Causes of Hypertension?
Even though the precise cause of hypertension is unknown for most adults it develops gradually over many years. There are several factors which makes people vulnerable to this disease:
Obesity
Stress
Genetics
Drugs and alcohol
Kidney problems
Thyroid problems
Sleep Apnea
Sedentary lifestyle
Hormonal conditions
Sodium diet
What are the symptoms?
Most often, high BP is asymptomatic i.e. no obvious symptoms are forthcoming. However, following symptoms may suggest high BP.
Chest pain
Headache
Dizziness
Shortness of breath
Nosebleeds
Vision problems
What are the preventive measures?
Majority of high BP goes undetected. Of the ones which are diagnosed, most are not adequately treated.
One basic and most important change you can make is shift to a better and a healthier lifestyle.  Regular check-ups with a cardiologist is utmost important. The following are a few preventative measures for the same:
Regular check-ups: Make sure that you have your blood pressure measured regularly by your doctor.
Eating clean and healthy food: This is good for your heart in particular and overall health in general.
Exercising regularly: Yoga, aerobics, strength training, stretching or walking are must.
Cut on sodium: In other words, cutting down on salt will take you a long way like cutting down sodium packaged and processed foods.
Alcohol reduction: Limit your alcohol intake.
Laugh often: It is very important that you remain mentally happy and lead a good and happy life.
(Disclaimer: The writer is Dr Praveen Kulkarni, Consultant, Cardiology, Global Hospitals, Parel, Mumbai. The views are a personal opinion.)


Follow and connect with us on Facebook, Twitter, LinkedIn, Elets video