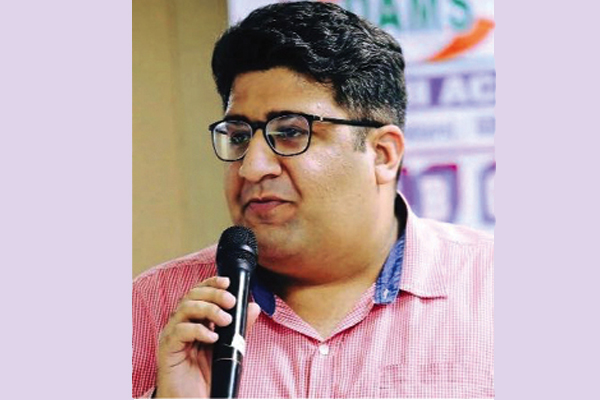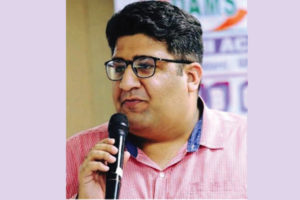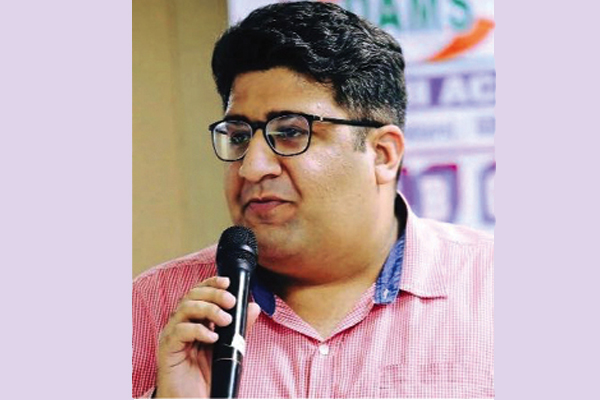 Rising healthcare costs and lack of state of the art healthcare services are forcing modern-day consumers to search for different ways to reduce expenses to get a quality medical service, writes Dr Tushar Mehta, Director, Orthopaedics Plus (P) Ltd, Life Line Trauma Centre and Health Care for Elets News Network (ENN).
Medical Tourism has been the most sought after word in Indian healthcare sector in the last two decades. Hospitals and their administration are seeking more and more international patients for their big fat revenues and therefore we see more international desks in every corporate hospital these days. Let us try to understand the root of the business here.

In Western countries as well as in the Middle East, rising healthcare costs and lack of state of the art healthcare services are forcing modern consumers to search for different ways to reduce expenses to get quality medical service.
The solution to that problem is medical tourism where people living in one country travel to another country to seek medical, dental and surgical care. Theres actually nothing new about medical tourism. It was always there. I vividly remember my uncle travelling to UK in early 90s for a CABG (Coronary Artery By Pass Graft). But now even my hometown has more than five Cath Labs.
Then what has changed over the years?
Traditionally, people used to travel from poor countries to wealthy ones in search of advanced medical attention. The flow has almost reversed today. People from wealthy countries now hunt for healthcare facilities in less developed areas where services are less expensive and more accessible.
Patients travel overseas seeking a high quality of healthcare. But the most basic reason to go to a third world country is the cost.
India is blossoming too in the sunshine of Medical Tourism and significant contribution to this is the ease in getting e-Visa for Medical Services.
The arrival of foreigners in India on medical visa is showing an increasing trend over the past few years with 1.75 lakh foreign tourists visiting the country in 2016, more than double from 76,000 in 2014, data showed.
Another trend that has been observed in last one decade is that the healthcare providers are shifting their operations to African and Sub Saharan countries so that they could explore the potential market and act as aggregators of patients right from the spot to divert them to facilities in India.
Most elective surgery, such as cosmetic surgery, certain dental surgeries, and even hip replacements are not covered by the insurance companies in the US. But if the cost is much lower overseas, one gets excited to make the trip for surgery.
A major medical procedure performed in a foreign country may cost less than the out-of-pocket costs for the same procedure in the US. For example, a heart bypass surgery might cost over $150,000 in the US, but can cost less than $10,000 in India.
The list of what we might call hot medical tourism destinations varies from year to year, and is also largely determined by the type of treatment or surgery. There is no one country as a heaven for medical tourism, however, Mexico, Costa Rica, India, the Czech Republic, Thailand, Malaysia and South Korea keep coming up on various parameters.
India has the potential to become a global hub for medical tourism as we produce approximately 50,000 doctors per year with the best accreditation facilities.
Disclaimer: (Views are personal and do not abide to any person / healthcare provider in person. The writes holds deep respect for medical profession and highest respect for other fraternity medicos.)

Follow and connect with us on Facebook, Twitter, LinkedIn, Elets video