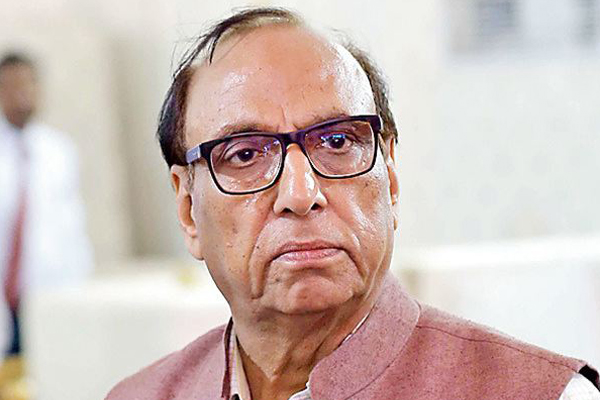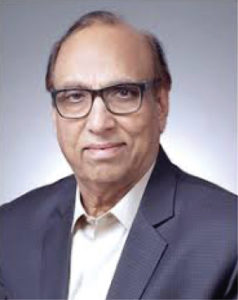 With an aim to enhance service delivery, the Yashoda Super Speciality Hospitals are consistently working towards upgrading facilities, equipments, services to match latest medical technologies, says Dr Dinesh Arora, Chairman of Yashoda Super Speciality Hospitals, in an interview with Elets News Network (ENN).
Q Tell us about Yashoda Hospitals and its services.

With over 20 years as an established and successful healthcare provider, we have become a major tertiary healthcare provider in the NCR region. Currently, we operate from two locations, Nehru Nagar with 300 beds and Kaushambi with 200 beds in Ghaziabad. We are aiming to deliver world-class care services that are qualitative and accessible.
In order to enhance our service delivery, we have been continuously striving to upgrade our facilities, equipments, services to match latest medical technologies. We offer wide array of super specialty services that includes Cardiology, Endocrinology, Gastroenterology, Nephrology, Neurology. Pulmonology, Urology, Neurosurgery, Plastic and Reconstructive Surgery. Moreover, we serve medical services to international patients as a mode of medical tourism which has a huge scope in the growth of economy of the country.
In addition to that, we have special fully-operational nuclear medicine department and a Cardiac Cath lab for vascular and other surgeries, first. Secondly, we closely consider having well qualified as well as professional consultants, nurses, technicians, and administrative staff.
Quality Objectives with Services Standards
Focus on quality of patient care
To improve the performance of all professionals in patient care
To monitor, measure, access and improve performance and to enhance patient satisfaction
To guard, measure and improve patient safety
To inculcate an excellent hygienic treatment process.
To involve all employees to participate in improving quality.
To search for pattern of non-compliance with goals, objectives and standards through
Q How technology has helped you improve patient-centric services?
In an endeavour to deliver quality and high-tech healthcare services, Yashoda Superspeciality Hospitals have grown to become one of the major healthcare providers in Delhi- National Capital Region. Our focus is to reach and offer services that meet the expectations of the patients.
Technology has enabled people improve ability to self-manage their health and well being, alert healthcare professionals to changes in their condition and support medication adherence; and for healthcare providers, it has helped enhance and deliver safer, more efficient and cost effective care .
Technology integration has helped us create comprehensive and world class facilities with best clinical practices, while delivering enhanced patient care services with an emphasis on quality, service excellence, empathy and respect. Moreover, innovations in science and technology have transformed healthcare, in areas such as middleware, digital imaging and improved digital sensors.
Q What kind of quality policy and standards of patient care are maintained at Yashoda Hospitals?
As a tertiary care hospital with major focus on standard and upgraded high-tech healthcare services, we offer services to the patients ensuring their safety by complying with all legal requirements and significant environmental aspects in alignment with National Accreditation Board for Hospital, commonly called NABH standards. With problem identification and assessment, we find the root cause of a disease and generate solution and plan for the solution implemented. And, also implementation of corrective action and monitoring are given due attention equally.

Follow and connect with us on Facebook, Twitter, LinkedIn, Elets video