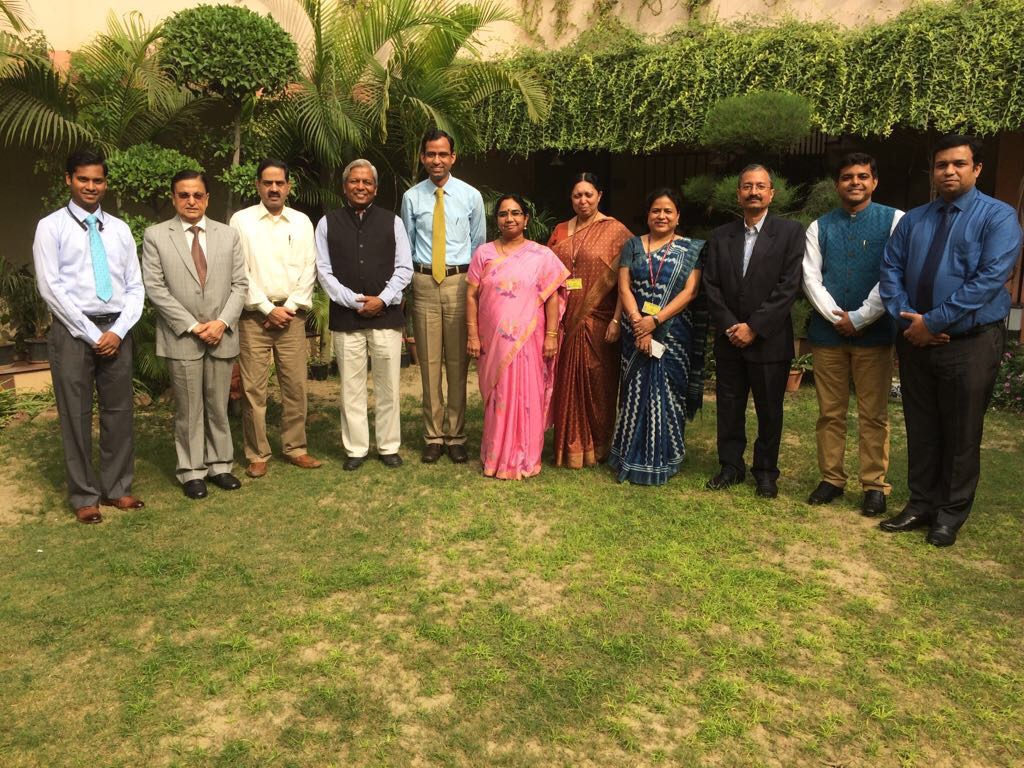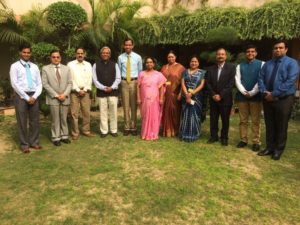 The Kalam Institute of Health Technology (KIHT), which held its first Governing Body meeting on November 10 this year at Delhi, is working towards building a robust system for innovation in the medical devices sector in the country, experts said.
The Governing Body, led by Prof Vijay Raghavan, hailed the uniqueness of the KIHT model in bringing academia and industry together. The Governing Body members applauded the conceptualisation and idea of KIHT to support the Government of India for focussed R&D policy in the medical devices sector through its Cell for Research and Development (CRD).

KIHTs Cell of Technology Transfer (CTT) will facilitate academia with rapid technology transfer and product certifications, while the Cell for Innovation and Market Access (CIM) will enable industry with technology access and drive innovation of next generation of medtech products.
The Cell for Market Intelligence and Trade (CMT) will work with respective department or ministry towards elimination of trade barriers. CMT will also undertake research and analysis of relevant data to help in developing long term strategies for the medical device industry.
KIHT is working towards hosting a first of its kind congregation of innovators, investors and manufacturers for technology transfer from academia to industry for commercialisation.
KIHTs proposition is further strengthened through its partnership with Association of Indian Medical Device Manufacturers (AIMED) which brings access to technical bandwidth from the industry and opportunities for deeper collaboration with the medical device industry.
The Governing Body acknowledged that KIHT presented a successful template for continuous innovation which could be replicated in other domains.
KIHT is being guided by stalwarts of the scientific community like Dr R Chidambram, Principal Scientific Advisor to Government of India as President.
The Governing Body members include: Prof Vijay Raghavan, Secretary Department of Biotechnology as Chairperson; Dr Poonam Malakondaiah, Principal Secretary (HM&FW), Government of Andhra Pradesh; Dr Renu Swarup. Senior Advisor, Department of Bio-technology and MD, Biotechnology Industry Research Assistance Council (BIRAC); Rajiv Agarwal, Joint Secretary, Department of Industrial Policy & Promotion (DIPP), Government of India; Dr Swati Basu, Scientific Secretary, Office of Principal Scientific Adviser to Government of India; Rajiv Nath, Forum Coordinator, Association of Indian Medical Device Manufacturers (AIMED), New Delhi; Prof B Ravi, Institute Chair Professor, IIT Bombay, Mumbai; Prof Balaram Bhargava, utive Director, School of International Bio-Design, AIIMS, New Delhi; and Dr Jitendar Sharma, Managing Director & CEO, Andhra Pradesh MedTech Zone, Visakhapatnam as utive Director.

Follow and connect with us on Facebook, Twitter, LinkedIn, Elets video