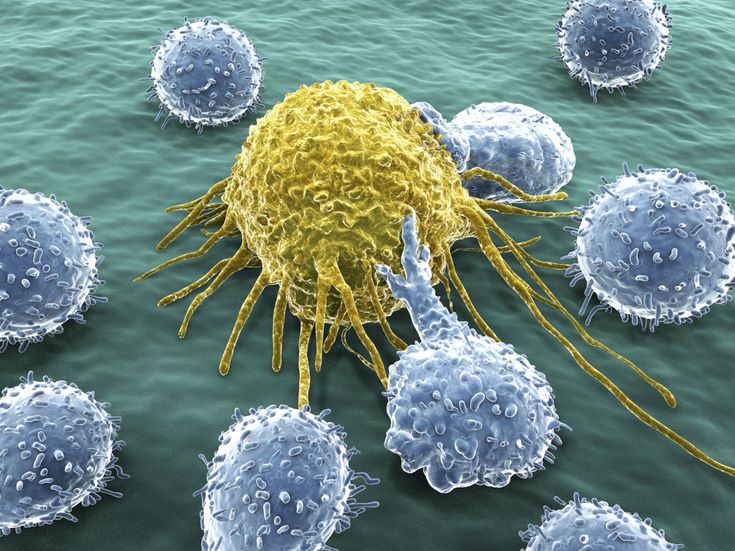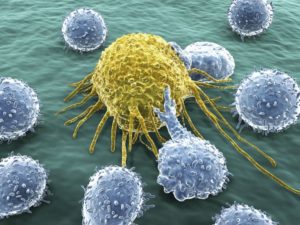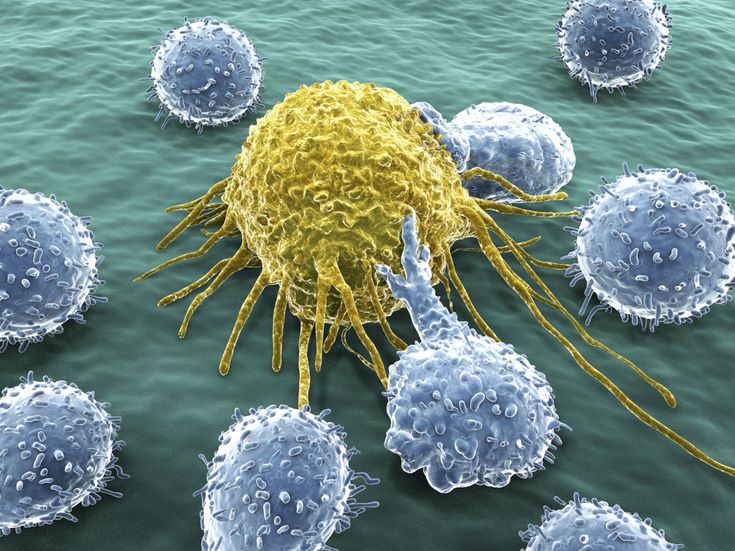 An international team of scientists has discovered a key new mechanism of the immune system that helps T-cells to boost their ability to fight against cancer and foreign antigens.
"We have found a new way to alter the overall immune response. We now have new tools to increase immune response against cancer and infections," said Dr Christopher Rudd from Canada's Universit© de Montr©al.
"The discovery could prove to be a major asset in the fight against several pathologies via the targeting of a single immune cell component," he added.
Dr Rudd's team discovered how a receptor termed LFA-1 on the surface of T-cells mediates adhesion to other cells such as cancer cells. The study underscores that LFA-1 mediates adhesion or de-adhesion by engaging a novel intracellular pathway in T-cells.
Manipulation of the new pathway identified by Rudd's team can be utilised to combat cancers and infections.
"It is clear that Dr Rudd's discovery represents a breakthrough in our ability to understand the immune system and to use it in the fight against cancer and infections," added Denis-Claude Roy from Maisonneuve-Rosemont Hospital.
"This new mechanism allows us to identify the weaknesses of our present immunological approaches and to develop new weapons that are even more effective," he added.
The study findings were published recently in the journal Nature Communications.


Follow and connect with us on Facebook, Twitter, LinkedIn, Elets video