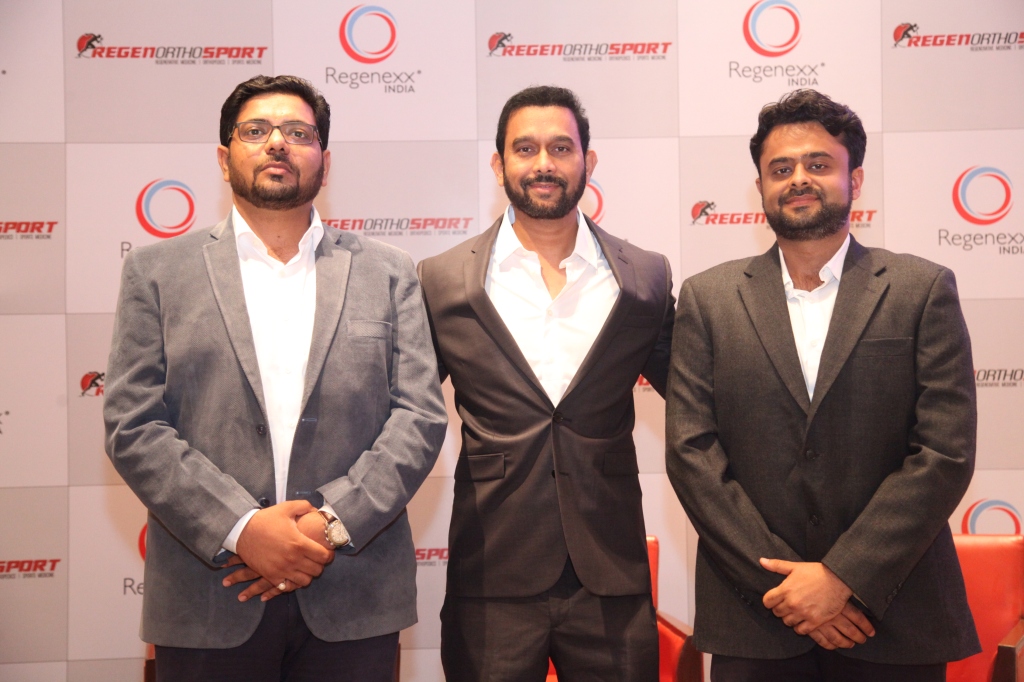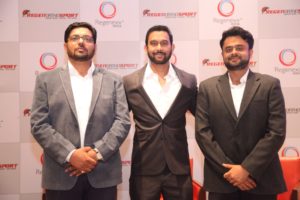 Offering non-surgical alternatives to commonly occurring musculoskeletal conditions and sports injuries, RegenOrthoSport facility in Mumbai has now launched the Regenexx advanced stem cell procedures that use imaging and interventional orthopaedic techniques to repair and regenerate muscles, tendons, ligaments and bones non-surgically.
In the first procedure, stem cells are harvested, isolated and re-implanted on the same day, while the second one is blood-derived plasma-rich platelet procedure. Both the stem cell therapies can help athletes and non-athletes overcome early, mild, moderate ortho problems without surgical intervention.

The Regenexx procedures use precise injections of one's own stem cells or blood platelets to let the body's ability heal damaged muscles, tendons, ligaments, cartilage, spinal disc and bones.
The only option till now was total knee replacement. Now with this technology we can heal and regenerate the lost tissues like cartilage, meniscus and ligaments to reverse the arthritis and in turn avoid any major surgery. Patients return to their loved activities in no time," said Dr Venkatesh Movva, Managing Director, Regenexx India.
The stem cell orthopedics procedures can also treat majority of lifestyle related conditions like lower back pain, hip arthritis, bulging discs, ankle and shoulder rotator cuff tears, etc.
Regenexx procedures are out-patient procedures and that patients can walk out of the treatment the same day. Physiotherapy team at Regenexx will help patients make the necessary changes to their physical movements so that the procedures are effective, said Dr Apurv Mahalle, Mahatma Gandhi Institute of Medical Sciences.

Follow and connect with us on Facebook, Twitter, LinkedIn, Elets video