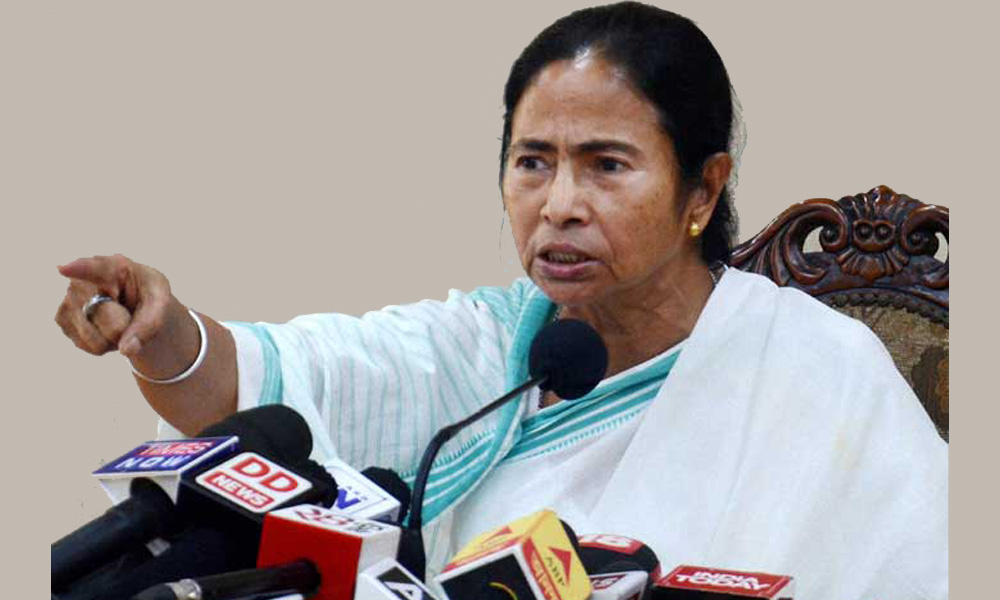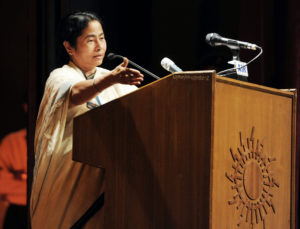 In a major step to reign in private hospitals, nursing homes and maternity homes across West Bengal, Chief Minister Mamata Banerjee has forced them to swallow a bitter pill by getting the West Bengal Clinical Establishments (Registration, Regulation and Transparency) Bill, 2017 passed in the State Assembly on Friday.
The Bill, aimed at ending the woes of patients facing negligence or bad management at private healthcare facilities in the state, has the provision of strict actions — ranging from criminal proceedings to cancellation of licence of private hospitals — if they are found guilty of negligence or extortion.

Saying "enough is enough", the Chief Minister said the Bill will "become the national model some day".
Doctors and staff at state-run hospitals face action when they are at fault. The same should apply to their counterparts in private hospitals. If these institutions ask doctors to violate medical ethics they should put in their papers and join government hospitals, said Banerjee in her speech.
It is logical that the clinical establishments would levy fees and charges for the services. But such charges should be reasonable with the objective of covering the cost of provision of services besides generating a decent surplus," says the Bill.
"The government is of the view that health care services is not a commercial proposition; it is a service or seva which should be delivered to service recipients with humility and human touch. Life is precious and there can be no monetary value attached to human health, the Bill adds.
The Bill proposes compensation of at least Rs 10 lakh in case of deaths caused by negligence, Rs 5 lakh for major injury and Rs 3 lakh for not-so-severe injury.
The Bill makes it mandatory for private healthcare establishments to treat victims of rape, acid attack accident and natural disasters. Also, in such cases, hospitals cannot ask for money during admission. The Bill states that treatment cannot be stopped if patients run out of money and in cases like these hospitals would have to bear the cost of life-saving drugs.
Earlier, Banerjee chose a lunch session to launch a surprise attack on top officials of private hopsitals and nursing homes on February 22. Armed with documents and reports of a Central government survey, she fired salvos on unsuspecting CEOs and owners of private hospitals, asking them questions like "have you stopped the kidney racket in your hospital? or why is your billing so exorbitant that the patient is forced to take law unto their own hands?
A day after the so-called 'surgical strike' on private healthcare facilities in the state, Rupali Basu, CEO of Apollo Hospital, one of West Bengal's biggest private hospitals that is facing probe after the death of a patient, resigned from her post.
Media reports also said that Banerjee has expressed her desire to meet heads of private health facilities in districts across West Bengal.

Follow and connect with us on Facebook, Twitter, LinkedIn, Elets video