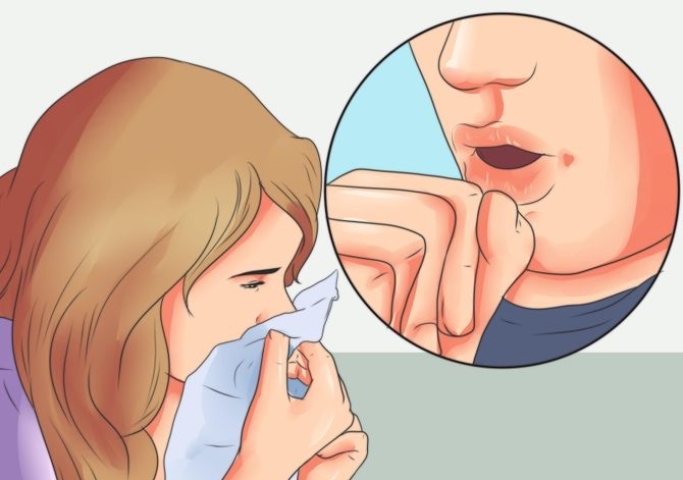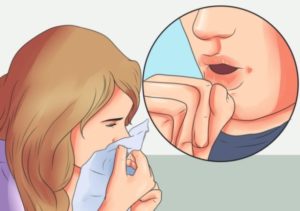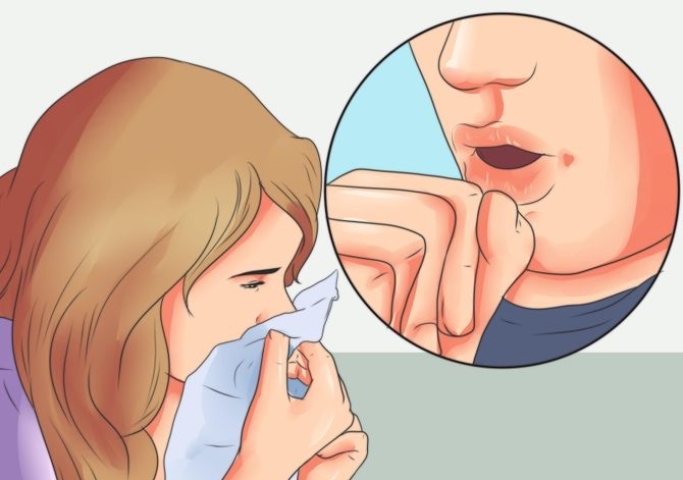 On the eve of World Tuberculosis Day, it has emerged that India has the highest number of Tuberculosis (TB) patients in the world. It has been estimated by a latest study of Centre for Disease Dynamics, Economics and Policy (CDDEP) researchers that about 22 lakh people people develop TB in India every year, accounting to 25% of the patients worldwide.
Caused by a bacteria called Mycobacterium tuberculosis affects vital organs of the body, especially the lungs. TB has early symptoms like coughing, weight loss, fatigue, fever and night sweats. The findings, published in The International Journal of Tuberculosis and Lung Disease, observed that TB affects more people in urban areas than in rural.
It also came to light that cases of TB in the rural areas are not so prominent due to the non-availability of medication and resources. Further, it has been found that an urban TB case will infect an average of 12 people per year and remains infectious for about one year, while a rural case will infect an average of four people per year, but remains infectious for more than two years.
Researchers are of the view that it is important to assess the correct estimates of TB in India so that medical and economic burden of the disease can be reduced and necessary preventive measures can be taken. World Tuberculosis Day is observed on 24th March every day to commemorate the day in 1882 when Dr Robert Koch discovered the TB bacillus.


Follow and connect with us on Facebook, Twitter, LinkedIn, Elets video