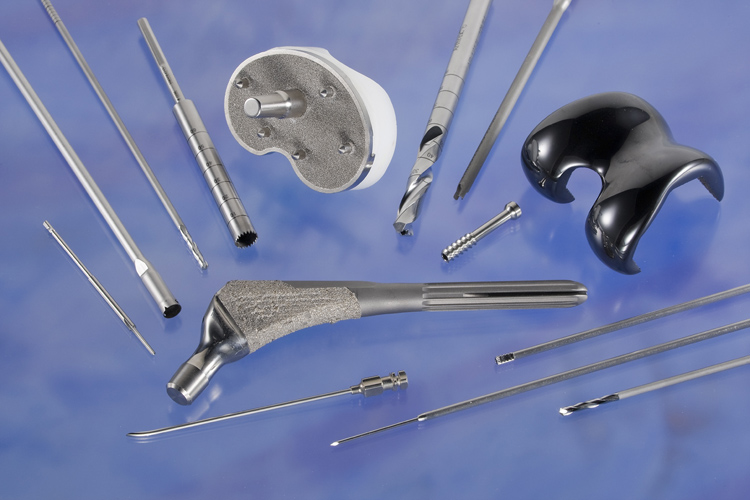 The National Pharmaceutical Pricing Authority (NPPA) has started scrutinising more medical devices that it says are being sold at inflated rates in hospitals as part of its efforts to curb "exorbitant pricing in the health system", a media report said.
We are collecting data on these devices on a war-footing. It will give us a fair idea about the volume of consumption, cost of manufacturing and price at which they are supplied to a patient. Exorbitant pricing in the health system will be dealt with strongly, the Times of India quoted NPPA Chairman Bhupendra Singh as saying.

NPPA's list includes around 14 medical devices such as orthopedic implants, intraocular lenses, artificial heart valves, syringes, needles and catheters.
According to the report, orthopedic implants — both imported and domestically manufactured — are usually sold at huge profit margins ranging from 200-1,000 per cent.
Currently, only 14 devices are classified as drugs under Section 3 of the Drugs and Cosmetics Act, but none feature in the list of essential medicines. It is therefore important for us to see the extent of profiteering in other devices and seek the union health ministrys help to add them to the list of essential medicines before their prices can be capped. In our online platform IPDMS (Integrated Pharmaceutical Database Management System), a tab has been created for information on medical devices and not just stents, Singh said.
Responding to the concerns raised by the industry, he added, We did an elaborate study before cracking the whip on stents. When an original manufacturer sells a product, the cost of innovation, packaging and everything else is built into it. The importer spends nothing on R&D or packaging. The money is only spent on marketing, paying commissions and distorting the system. With price-capping, affordability will increase.

Follow and connect with us on Facebook, Twitter, LinkedIn, Elets video