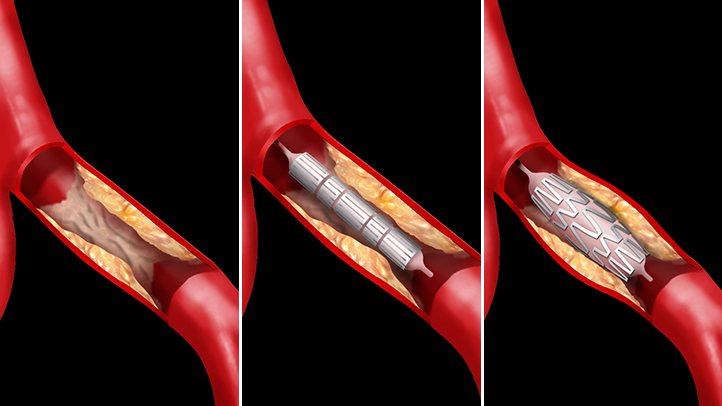 The government has warned stringent action against companies that are trying to create an artificial shortage of life-saving coronary stents after their rates were capped by the National Pharmaceutical Pricing Authority (NPPA), a media report said.
"We are keeping an eye on all those who are engaging in unethical practices such as creating artificial shortage of stents, not abiding by the fixed ceiling price etc, against whom strict action will be taken," Pharma Secretary Jai Priye Prakash was quoted as saying by the Economic Times.
The Department of Pharmaceuticals has written separately to NPPA, Drug Controller General India and Healthy Ministry requesting them to take "necessary action" to curb artificial shortage.
"… NPPA on February 13 has fixed the ceiling prices of coronary stents. There are some reports regarding shortage of coronary stents in the markets/hospitals.
"It is, therefore, requested that necessary action may be taken under paragraph 21 of Drugs (Prices Control) Order, 2013 (DPCO, 2013) to ensure adequate availability of coronary stents at the earliest," it said in its letter.
The government has reduced coronary stent prices by up to 85 per cent by capping rates of bare metal stents at Rs 7,260 and drug-eluting ones at Rs 29,600.
However soon after the announcement, reports have started emerging about their shortage in hospitals. Re-labelling of cardiac stents is the usual reason given by the manufacturers, distributors and importers for withdrawing these devices from hospitals.


Follow and connect with us on Facebook, Twitter, LinkedIn, Elets video