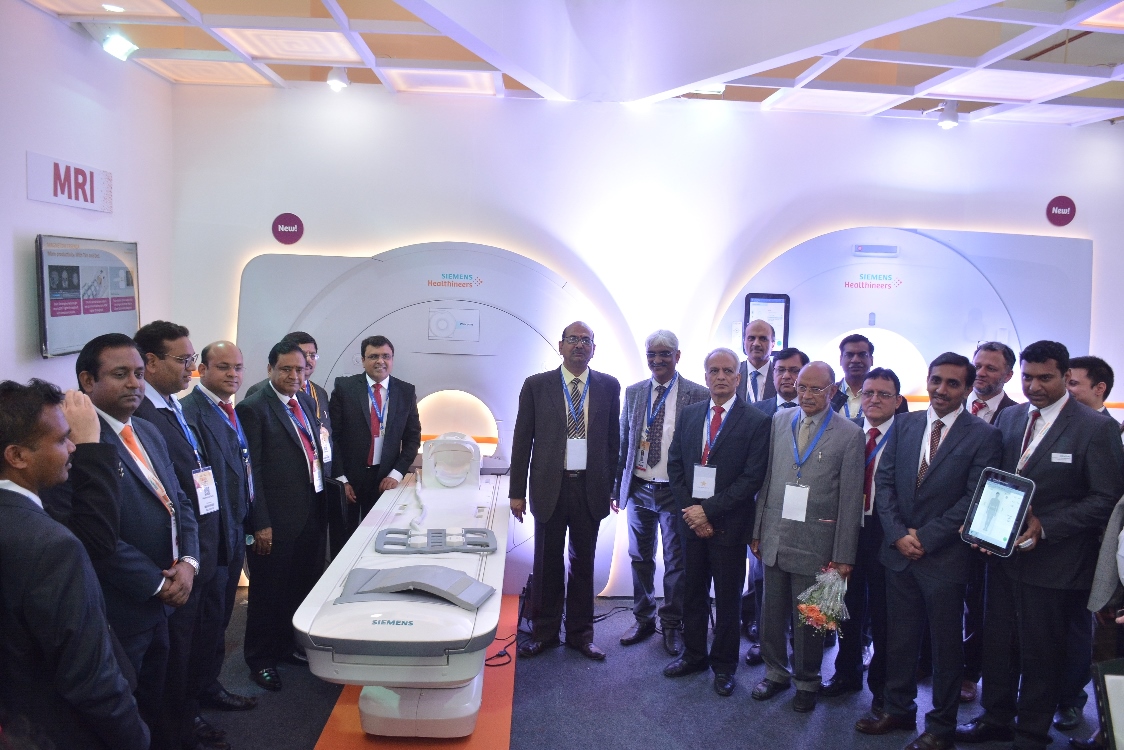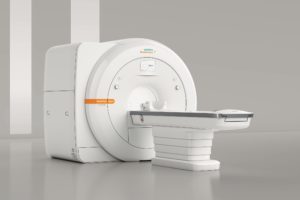 Medical technology major Siemens Healthineers recently showcased its SOMATOM go.platform CT scanners and MAGNETOM Sempra 1.5 T MRI scanner at the 70th Annual Congress of Indian Radiological & Imaging Association (IRIA) 2017, Jaipur.
SOMATOM go.platform CT scanners and MAGNETOM Sempra MRI system, both will help our customers expand their radiological portfolio, become more competitive and achieve consistent, user-independent quality, Vivek Kanade, utive Director, Siemens Healthcare Private Limited, said in a statement.

According to the company, the SOMATOM go.Now and SOMATOM go.Up CT scanners are equally suited to newly established radiology departments and to expanding successful institutions.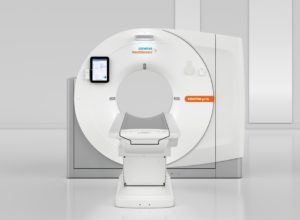 It can be controlled via tablet, which paves the way for an entirely new, mobile workflow. Users can control all routine examinations using just the tablet. "The standardised work steps are designed so that the users can run the scan with just a few inputs. Automated post-processing makes it even easier to operate the scanners. The standardization also gives radiologists additional assurance with regards to the diagnostic quality of the images," Siemens Healthineers said.
MAGNETOM Sempra is a 1.5T MRI scanner with innovative applications that support improved competitiveness and will potentially boost profitability for radiology providers, the medical technology major added.
"With the innovative DotGO automated workflow, MAGNETOM Sempra users can react flexibly to each case and to the condition of the individual patient, while standardising the exam at the same time. Special technologies for examining the brain, spine, and large joints, known as Dot engines that automate and streamline the workflow, are included with the scanner as standard for the first time," the company said.
Siemens Healthineers generated revenue of 13.5 billion Euro and net income of over 2.3 billion Euro in the Fiscal 2016. The company has about 46,000 employees worldwide.

Follow and connect with us on Facebook, Twitter, LinkedIn, Elets video