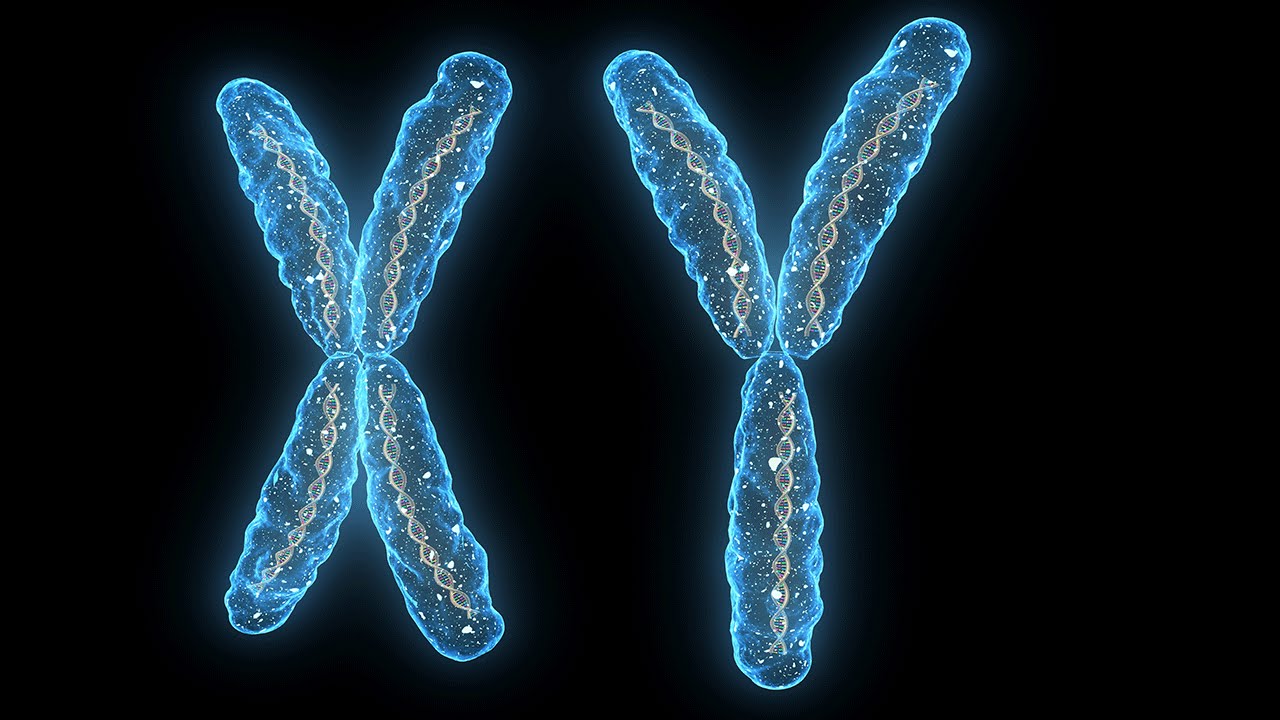 The Supreme Court of India has directed search engines to ensure that people did not get access to websites which sold sex determination kit and asked the Central government to set up a nodal agency to monitor such pages.
The search engines, Google, Yahoo and Microsoft, however contended that the Pre-Conception & Pre-Natal Diagnostic Techniques (PCPNDT) Act provides for blocking only commercial advertisements.

Representing Google, senior advocate A M Singhvi said it was difficult to "auto block" all texts and literature on the subject.
"I have to search billions of pages to find out the word pre-natal test to block them. The literature on the subject is needed for the students and researchers and a blanket ban is not feasible. PCPNDT talks about only advertisements and not text," Singhvi said. His argument was supported by counsel of Yahoo and Microsoft.
However, the court said, "There can be no doubt that there has to be freedom of access to information, but such freedom cannot violate a law that holds the field."
"Sex ratio in the country is decreasing. We are not concerned whether you are making money. The Act prohibits any kind of propagation on sex determination test and if your corridor allows such propagation then it has to be stopped," said the bench comprising Justices Dipak Misra and Amitava Roy.
The Central government told the bench that the PCPNDT Act allows blocking of all kind of communication on the issue of sex determination and is not confined to only advertisements.
The apex court was hearing a PIL filed by activist Sabu Mathew George.

Follow and connect with us on Facebook, Twitter, LinkedIn, Elets video