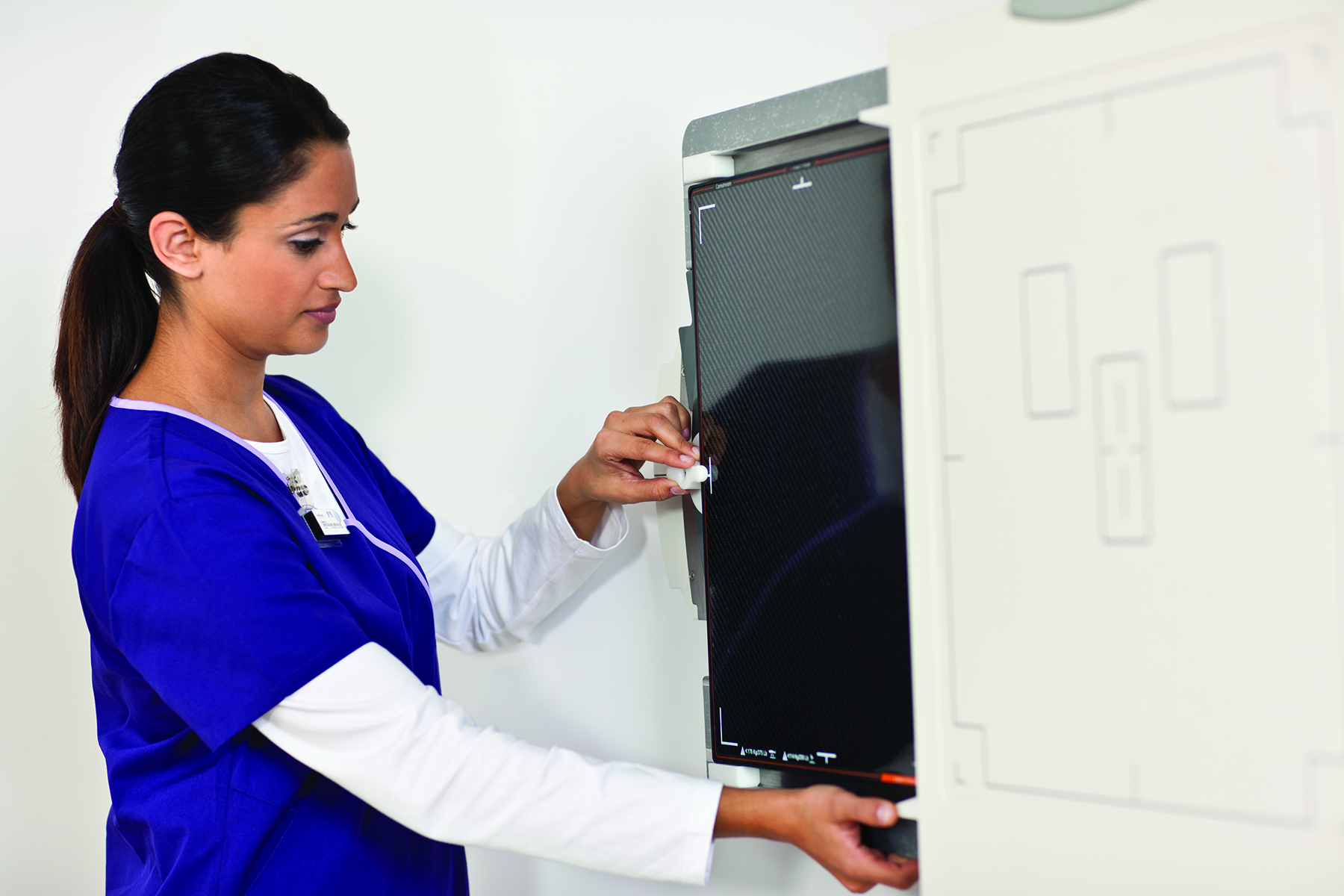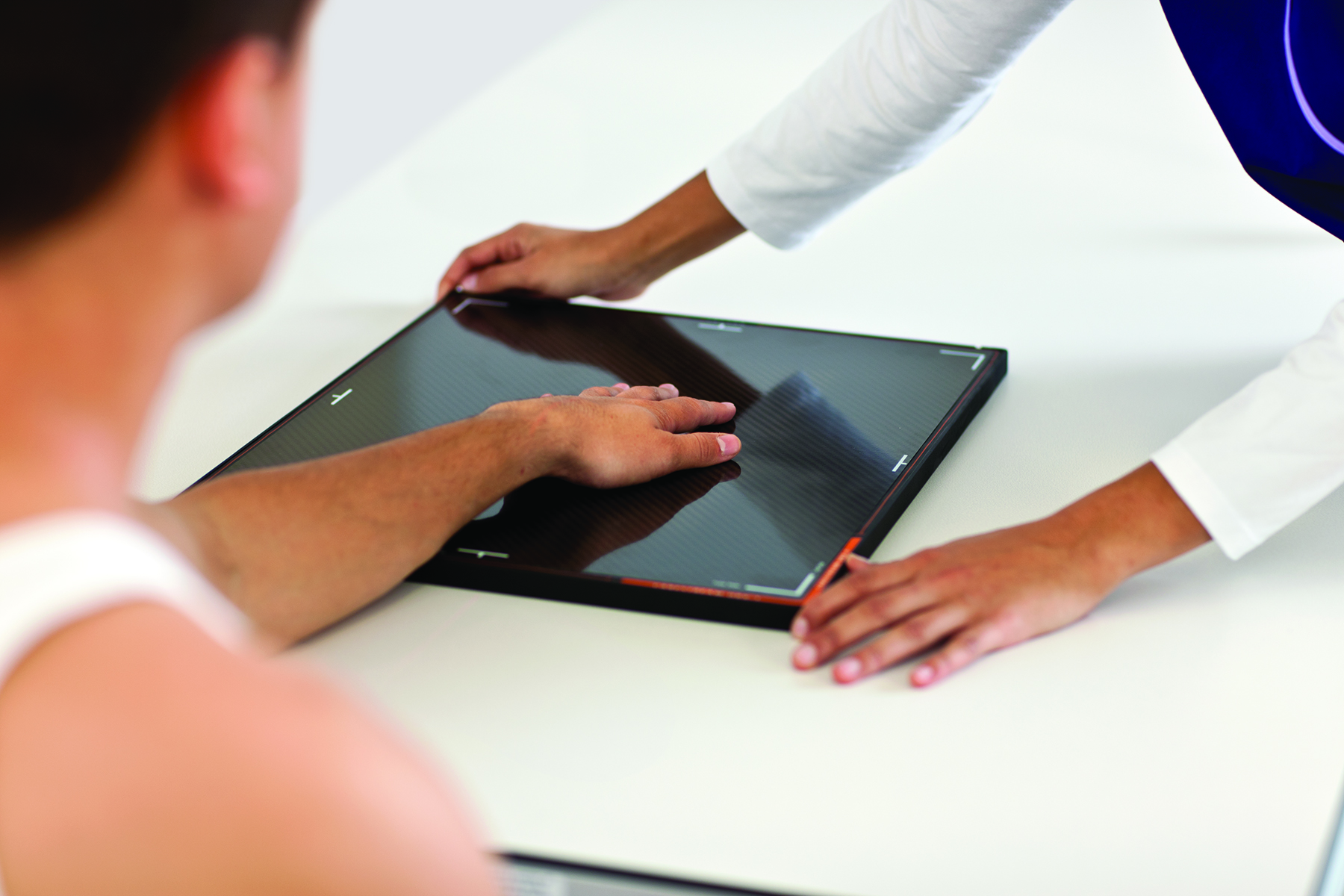 Carestream, a market leader in medical film and digital imaging solutions, is all set to showcase the latest offerings in its growing DRX detector portfolio "designed for diverse healthcare facilities" at the Radiological Society of North America (RSNA)-2016 conference to be held in Chicago from November 27 to December 2.

The company will showcase its CARESTREAM DRX Plus, CARESTREAM DRX Core and DRX 2530C detectors at the booth number 4704, a company statement said.
Detectors that deliver access to high-quality digital images in seconds and offer wireless communication of images have revolutionised radiology workflows across the globe, said Jianqing Bennett, Carestreams President of Digital Medical Solutions.
In response to customer feedback, Carestream has continuously expanded its detector portfolio with small-format and large-format detectors, as well as newer families of DRX Plus and DRX Core detectors, she added.
CARESTREAM DRX Plus detectors in 35 x 43 cm and 43 x 43 cm sizes offer a choice of gadolinium (GOS) or higher-resolution cesium (CsI). These detectors are available in Asia, Europe, Latin America, Canada as well as the United States.
DRX Plus detectors offer rapid image capture to help users achieve a streamlined workflow and deliver excellent DQE (detective quantum efficiency) to enhance image quality and lower dose.
In addition, these detectors can be submerged in one metre of water for 30 minutes without failure, which achieves IPX Level 57 rating for liquid resistance to the IEC standard 60529. A reduced weight and thinner profile allow even easier handling, the company said.
Carestream has modified the Bucky in its DRX-Evolution Plus and DRX-Ascend systems to accept the larger-format DRX Plus 4343 detectors, which also can be used with the CARESTREAM DRX-Revolution Mobile X-ray System.
The company also offers a small-format DRX 2530C cesium detector designed for use with pediatric and NICU patients as well as for tabletop imaging.
The DRX Core detectors have been designed to make high-quality DR imaging affordable for smaller imaging centres and hospitals, as well as urgent care facilities, specialty clinics and mobile imaging service providers.
The DRX Core portfolio includes wireless gadolinium and cesium detectors in 35 x 43 cm and 43 x 43 cm sizes " as well as fixed 43 x 43 cm detectors with both scintillators.
DRX Core detectors can be used with Carestreams DRX-Ascend System, DRX-Mobile Retrofit Kits and its new Motion Mobile X-ray System. Up to two DRX Core detectors can be registered with each system at any time. Facilities can have a combination of eight DRX detectors registered with DIRECTVIEW Software on each imaging system for simultaneous use.
According to the company, DRX Core detectors deliver a preview image in three seconds and full-resolution display in 12 seconds. They use the same battery as DRX Plus and DRX-1 detectors and can be used with Carestreams DIRECTVIEW software or Image Suite software.


Follow and connect with us on Facebook, Twitter, LinkedIn, Elets video