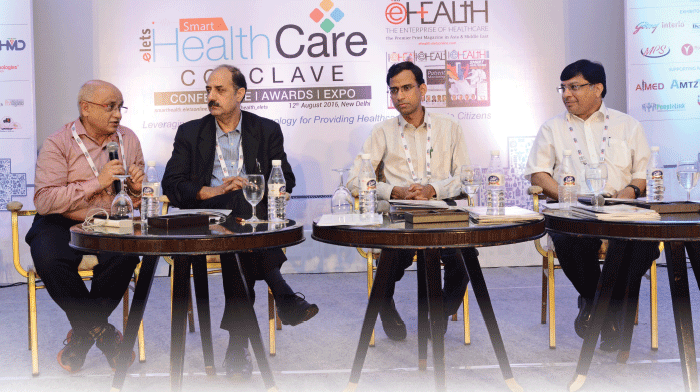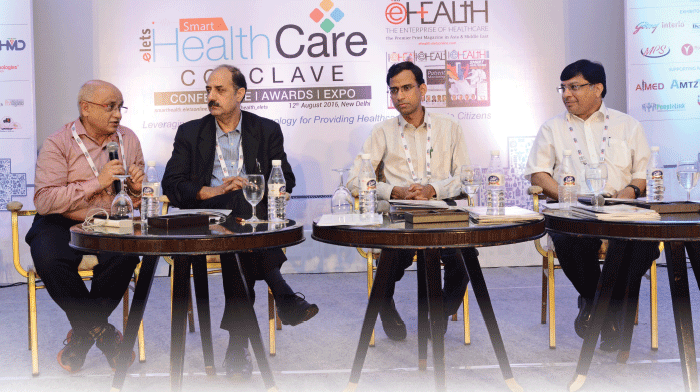 L to R: Dr Rajiv Kumar Jain, Additional Chief Medical Director, MoHFW, Indian Railways; Dr Ravi Gaur, COO, Oncquest Laboratories Ltd, New Delhi; Moderator: Dr Jitendar Sharma, Director-WHO Collaborating Center for Priority Medical devices & Health Technology Policy, NHSRC, MoHFW, Government of India; Rajiv Nath, Forum Coordinator, Association of Indian Medical Device Industry
Components & Landmark Achievements:
Quality " For the first time in the history of medical devices, the industry came forward and told that we will make voluntary standards for good manufacturing practices, which resulted in Indian Certification for Medical Devices (ICMED) (including internationally benchmarked standards, such as ISO 13485, ISO 9001 and over and above good selection criteria for machines). Such a forward-looking step was taken even before the government or any other agencies took such a measure.
Selection process of the requirement " The Government in consultation with the industry has frozen the technical specifications and an advisory has gone to all the state governments to ensure no particular standard of a particular nation is used as exclusionary criteria during procurement to give a level-playing field to all players.
Cost " Medical device manufacturing is costly because it requires certain high investment in scientific facilities that are capital intensive in nature. A great step was undertaken by the Andhra Pradesh Government by establishing Andhra Pradesh MedTech Zone (APMTZ) where the Government is setting up all capital-intensive scientific facilities, laboratories, etc. that will be leased out to the manufacturers in Vishakhapatnam. APMTZ will enable to decrease the cost of good quality products
Other Key Takeaways:
Affordable quality healthcare is only possible with the access to home-grown affordable quality medical devices.
Affordability and accessibility are definitely the key, but along with that we also need to see viability.
Isolation will not deliver benefits, interdependency required in healthcare sector.
When we started the journey, India had 70% import dependency, which was not accurately estimated.
As of now medical device industry has more positives than negatives
Healthcare providers need to tap into the effectiveness of this growing strength of the medical device segment without diluting it with mechanisms that are not completely industrial in nature, but are based out of the conflict of interest mechanisms between different healthcare stakeholders
Our perception that IT has not penetrated in northeastern states needs to be changed.
PSU Presence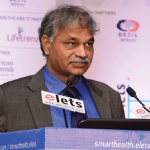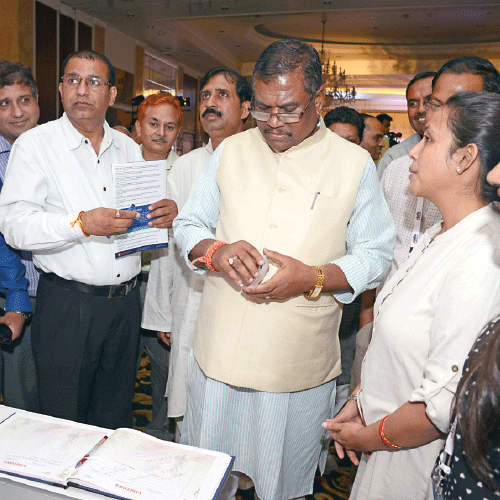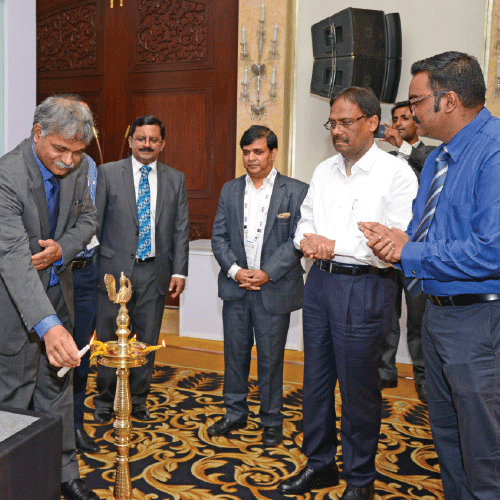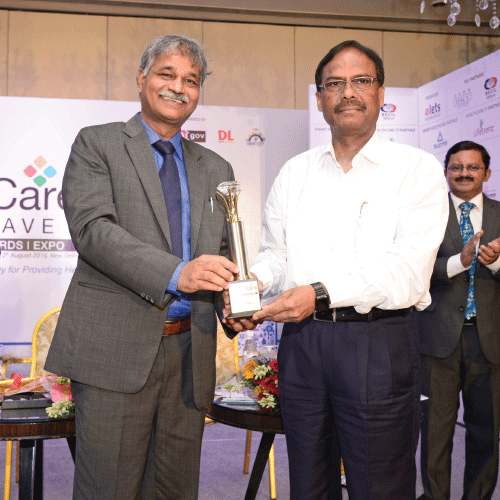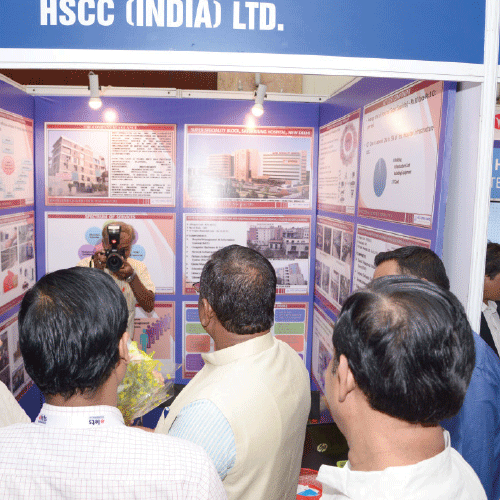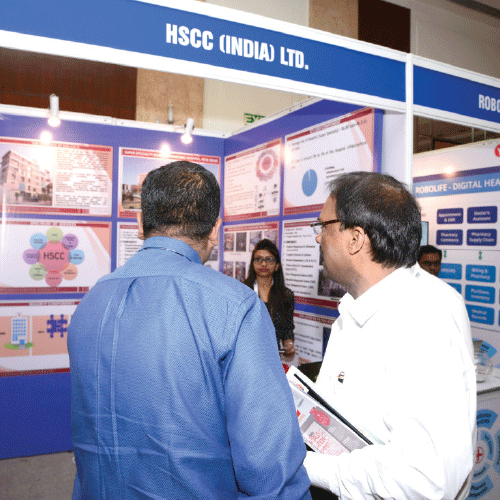 Need of the Hour " Better Utilisation & Maintenance of Healthcare Infrastructure
"We have been taking lot many initiatives to improve healthcare structures and are proud to have built around 150 hospitals in the country, as well as abroad. In India, states like Uttar Pradesh (UP), Himachal Pradesh, Kerala, etc., we have built and maintained hospital structures which exhibit the improvements and changes adapted by this industry. As far as efficiency in services is concerned, it has also reached to growth levels.
Whatever infrastructure is already there in our country it needs to be utilised and maintained in a better way. ICT must be utilised as an integral part for ution of any projects."
PSU Presence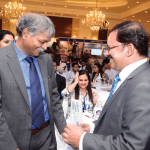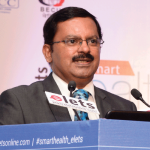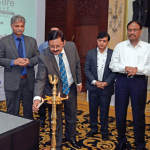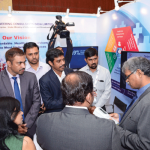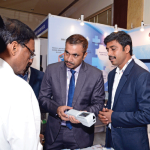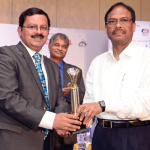 Linking Remotest Areas via Information Technology
"The total concept behind IT-enabled healthcare services is about gathering requirement, designing according to the requirement, solution delivery and maintenance of the services being provided. IT support can very easily create linkage with the remotest areas through video conferencing and telemedicine through their integration and customisation."
Industry Presence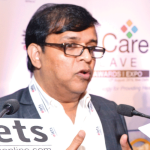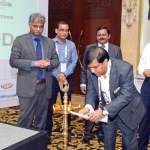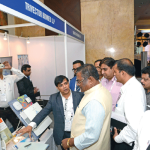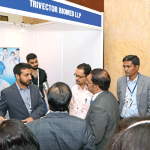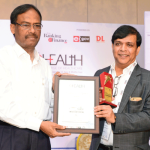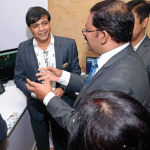 Introduction of Technology to Herald Smarter Healthcare Service Providers
"We have introduced SmartGenX, a vital monitoring system which continuously monitors the vital stats for non-critical care patients, providing a 24×7 monitoring system. This device uses Bluetooth and Wi-Fi-enabled integrated devices on smart wearable which collect data and health vitals. These vitals are later monitored by specialists and physicians. Additionally, there are wearable jackets and devices by which all vital parameters can be monitored by the central nurse station and doctors. This will enable to create a big data for better analysis & sending alerts to both patients and doctors."
Industry Presence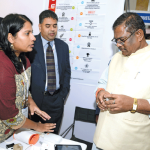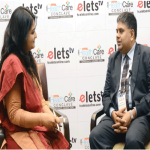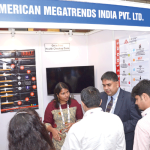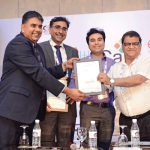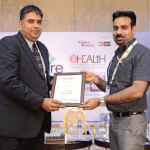 Healthcare vs. Health Cure " Understanding Sick Care Business
"Current healthcare system is nothing but cure business, and its truly the business of dealing sickness When we have more than 100% of money being spent on healthcare, we expect disabilities to come down& more people to live healthy lives. However, we have seen the reverse as more number of people are now living with disabilities. Despite increase in spending, the quality of care has not enhanced. Todays healthcare system is fundamentally flawed as there is cure and no provision for cure. The healthcare revenue model is based on the level of sickness. Only 90% of spending goes on cure and only 7% on prevention."
Industry Presence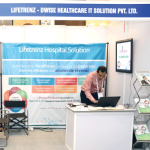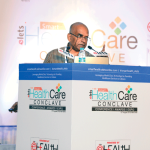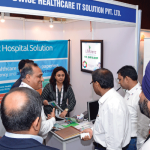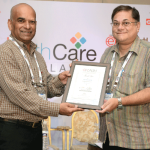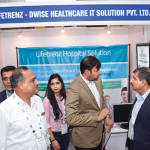 True Primary Care Key to Holistic Care
"As per the tech trends in healthcare, patients must have the maximum exposure and interaction with doctors at the primary level which continues to the secondary level and then tertiary level. We provide polyclinic solutions and hospital solutions ranging from hospital information system (HIS) to clinical systems. Moreover, to create ease in healthcare services, we would soon be launching ambulatory products which are being made available for free to single clinic doctors. Amazing part is that, IT healthcare has reached to rural regions of the country. With that it can be proved that IT-enabled devices will provide the foundation for true primary care platform from where one can actually have continuity of care going up to secondary and tertiary healthcare."
Industry Presence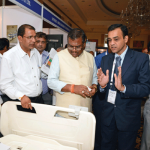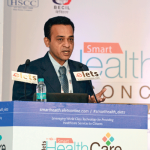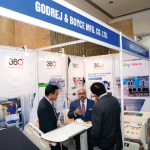 Smarter Solutions for All
"With the intent to provide the industry with healthcare solutions, we sought to do it in a smarter way by fulfilling needs of not only the end users but also the caregivers, as well as the administrators. As required by the industry, solution providers need to innovate solutions to help healthcare industry to offer its services in an efficient way while creating ease for patients."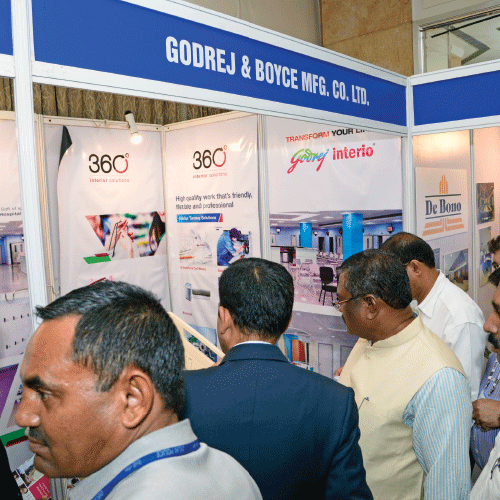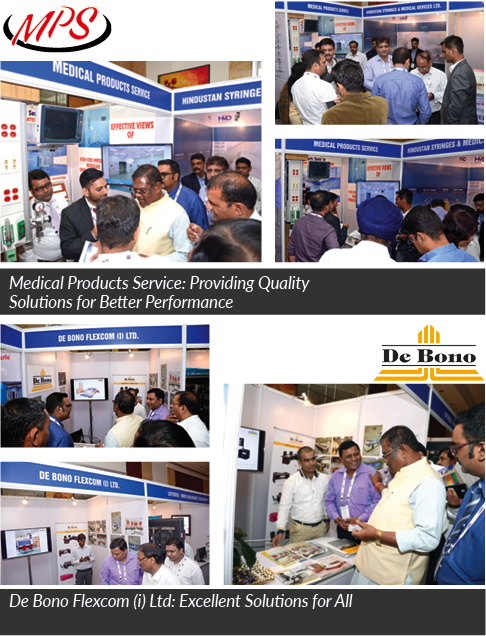 Follow and connect with us on Facebook, Twitter, LinkedIn, Elets video