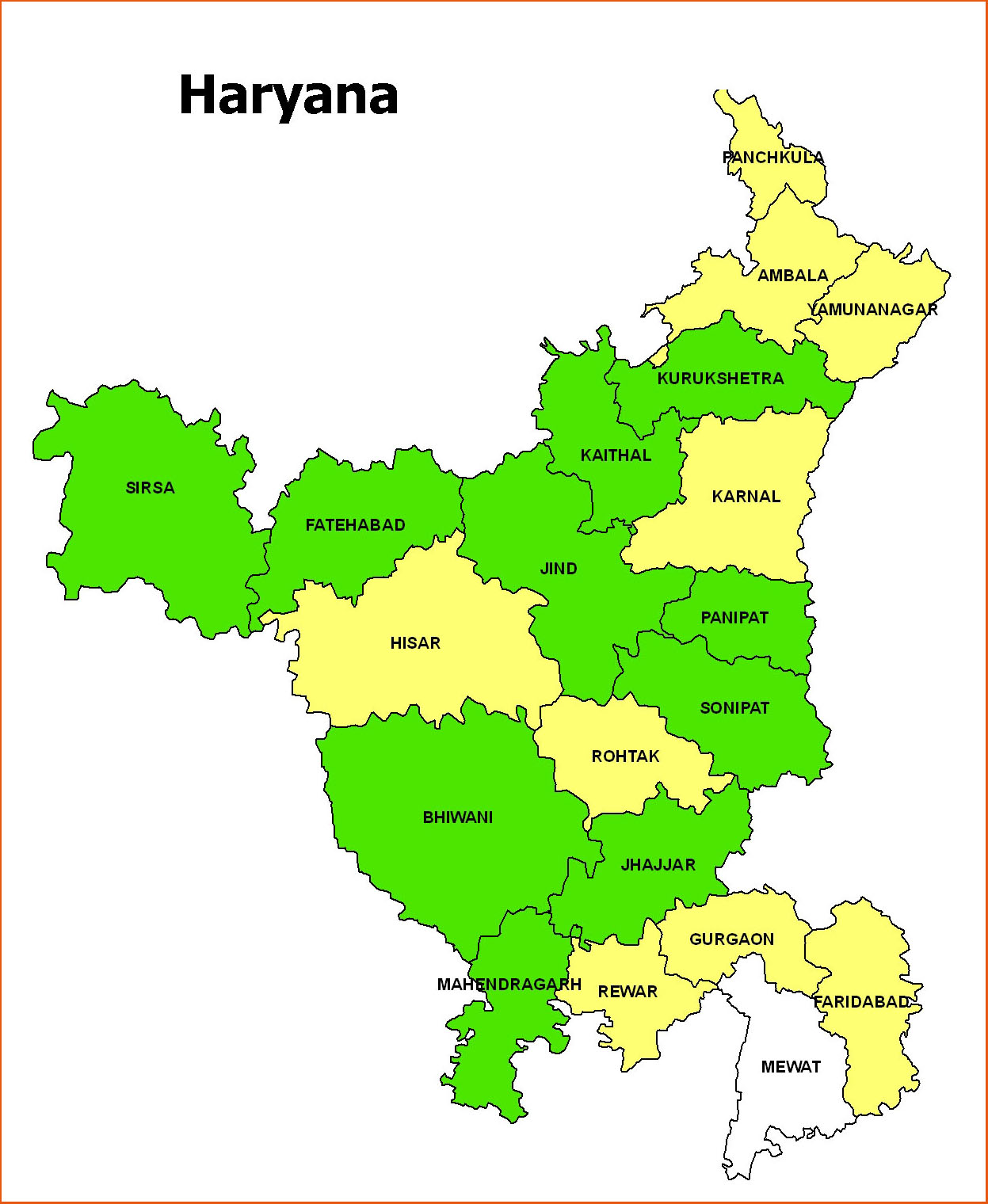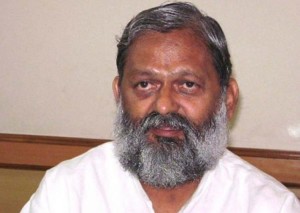 Haryana Health Minister Anil Vij said that more than 13 lakh school going and out-of-school children in the age group of 10 to 19 years have been covered under National Adolescent Health Programme to prevent anaemia. The programme was introduced in nine districts of Ambala, Bhiwani, Karnal, Jind, Panipat, Panchkula, Yamunanagar, Mewat and Palwal.
Vij said that under the National Adolescent Health Programme of Union Ministry of Health & Family Welfare, the target was set to improve nutrition of adolescents, improve sexual and reproductive health, control and prevent non-communicable diseases, prevent use of narcotic substance, prevent gender-based violence and improve mental health.

The Health Minister said that Medical Officers trained in Mitrata Clinics and 67 other counsellors were providing services to adolescents in 18 district hospitals, 14 sub-divisional hospitals, 104 community health centres and 137 primary health centres. Under this programme, as of now over 4 lakh adolescents have been treated and guided. As many as 1,403 Adolescents Health Days have been organised at the village level. In addition, the Government has approved a sum of Rs 144.39 lakh for purchase of Weekly Iron Folic Acid Supplementation (WIFS) and albendazole tablets for the current financial year.
Vij said that the Government, with the technical assistance of IP Global, has conducted a survey to determine the usage of alcohol, drugs and tobacco among children in the age group of 13 to 17 years. A new communication strategy would be developed on the basis of the outcome of this survey. Students of Classes VII to XII from rural and urban areas of Panchkula, Ambala, Palwal, Panipat, Jind and Bhiwani districts have been covered under this survey in which it was tried to understand the behavioural activities of the adolescents.

Follow and connect with us on Facebook, Twitter, LinkedIn, Elets video