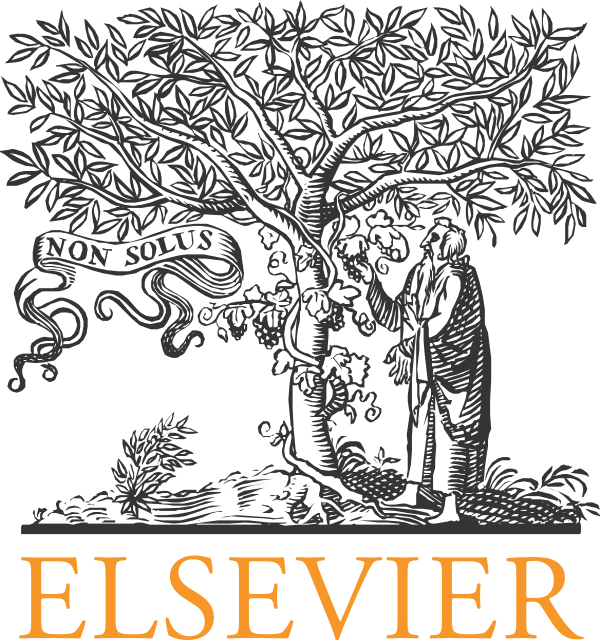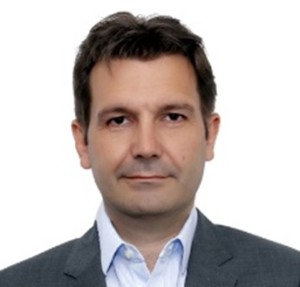 Elsevier, a world leading provider of scientific, technical and medical information products and services, on 2 August announced the results of an independent study highlightingthat students in India taking amphibian physiology using Elsevier Animal Simulator performed better than their peers in the control group taught using the conventional lecture-demonstration method.
The study was based on 150 first professional MBBS students from Bankura Sammilani Medical College, West Bengal.
UnderstandingElsevier Animal Simulator
Conceptualised and developed by Elsevier India in 2012, the Animal Simulator addresses local education regulations requiring the replacement of animals in teaching with modern, non-animal teaching methods covering over 25 types of experiments in pharmacology and physiology. Almost 20 per cent of medical colleges in India have adopted the Elsevier Animal Simulator, including AIIMS Bhopal, AIIMS Rishikesh, AIIMS Jodhpur, MS Ramaiah Medical College, Dr DY Patil Medical College and Calcutta Medical College.

The computer-assisted learning tool uses interactive media content to help medical students understand experimental skills, and how animals respond to various chemicals and stimuli.
In addition to its use across universities and colleges in India, it is also available to medical and pharmacy colleges worldwide, including among others IBN Sina National College for Medical Sciences in Saudi Arabia, Durham University in the United Kingdom (UK) and Maryland University in the United States (US).
In April 2016, Animal Simulator was awarded the inaugural Progressive Medical Education Software Award by People for the Ethical Treatment of Animals (PETA)

Follow and connect with us on Facebook, Twitter, LinkedIn, Elets video