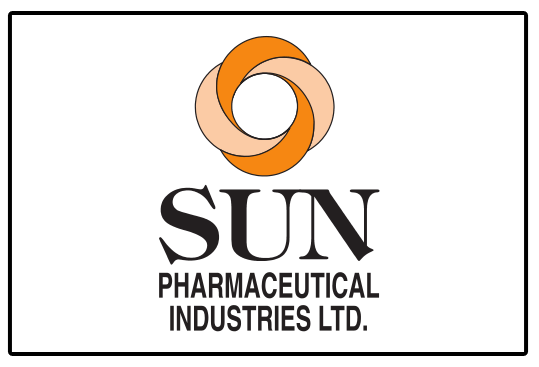 According to a recent statement, Kalyanasundaram Subramanian, popularly known as Kal Sundaram, CEO of Taro Pharmaceutical Industries Ltd (Taro), the US subsidiary of Sun Pharmaceutical Industries Ltd (Sun Pharma), will step down by the end of 2016 .
Post completion of his assignment & assistance to the board in ensuring a smooth transition, Sundaram will return to India to take up an utive position at Sun Pharma.
Key Takeaways
Was appointed the CEO of Taro in April 2012.
Had been Sun Pharmas CEO since April 2010 & played a key role in accelerating the companys growth in India and other emerging markets.
Has an overall experience of three decades, mostly in the pharmaceutical industry, largely with GlaxoSmithKline Plc. (GSK), where he has held thecountry, regional and global level responsibilities. Sundaram left GSK India as its managing director.
Taro Overview
Taro is a research-based international pharmaceutical company that was established on the principal that research & development would be the cornerstone of its growth strategy.
Sun Pharma acquired a controlling stake in Taro in 2010, marking the culmination of a three-and-a-half-year takeover battle.
Taros factories in Canada and Israel manufacturing topical creams and ointments, liquids, capsules and tablets dosage forms have complemented Sun Pharmas manufacturing and development capabilities for the United States (US). The acquisition of Taro has contributed significantly to Sun Pharma's growth in the US,
In 2015-16, it recorded sales of $950 million with $540 million profit after tax.
Sun Pharma has been able to leverage Taros geographical footprint in the US, Israel and Canada and expertise in dermatology and pediatrics, along with specialty and generic pharmaceuticals, and over-the-counter products.
Follow and connect with us on