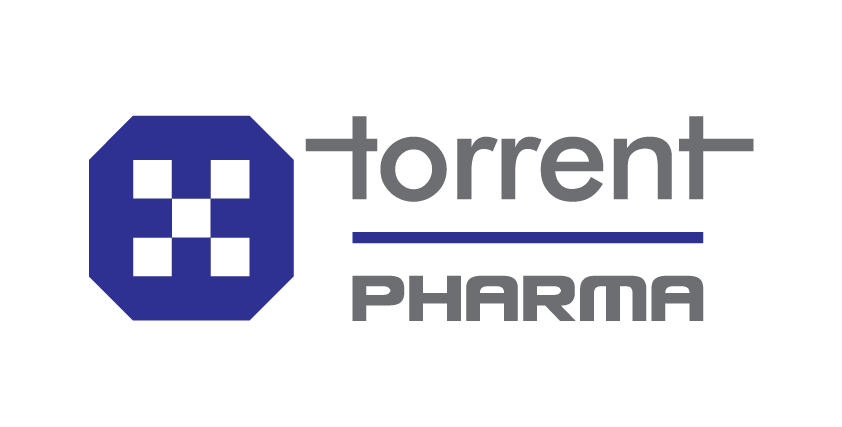 Torrent Pharmaceuticals Limited, Ahmedabad-based pharma company ranked amongst the top pharma companies of India, a  is reportedly in advanced talks to buy bulk drugs supplier Glochem Industries for about Rs 300 crore to significantly ramp up its businesses.
Glochem Industries is a medium-sized company that makes bulk drugs, or active ingredients, which are used as raw material for medicines. The privately held company owns a few United States Food and Drug Administration (USFDA) approved sites in Hyderabad and Visakhapatnam where oral bulk actives are manufactured.
Torrent Pharma could use Glochem Industries' FDA-approved sites as "building blocks".
Follow and connect with us on