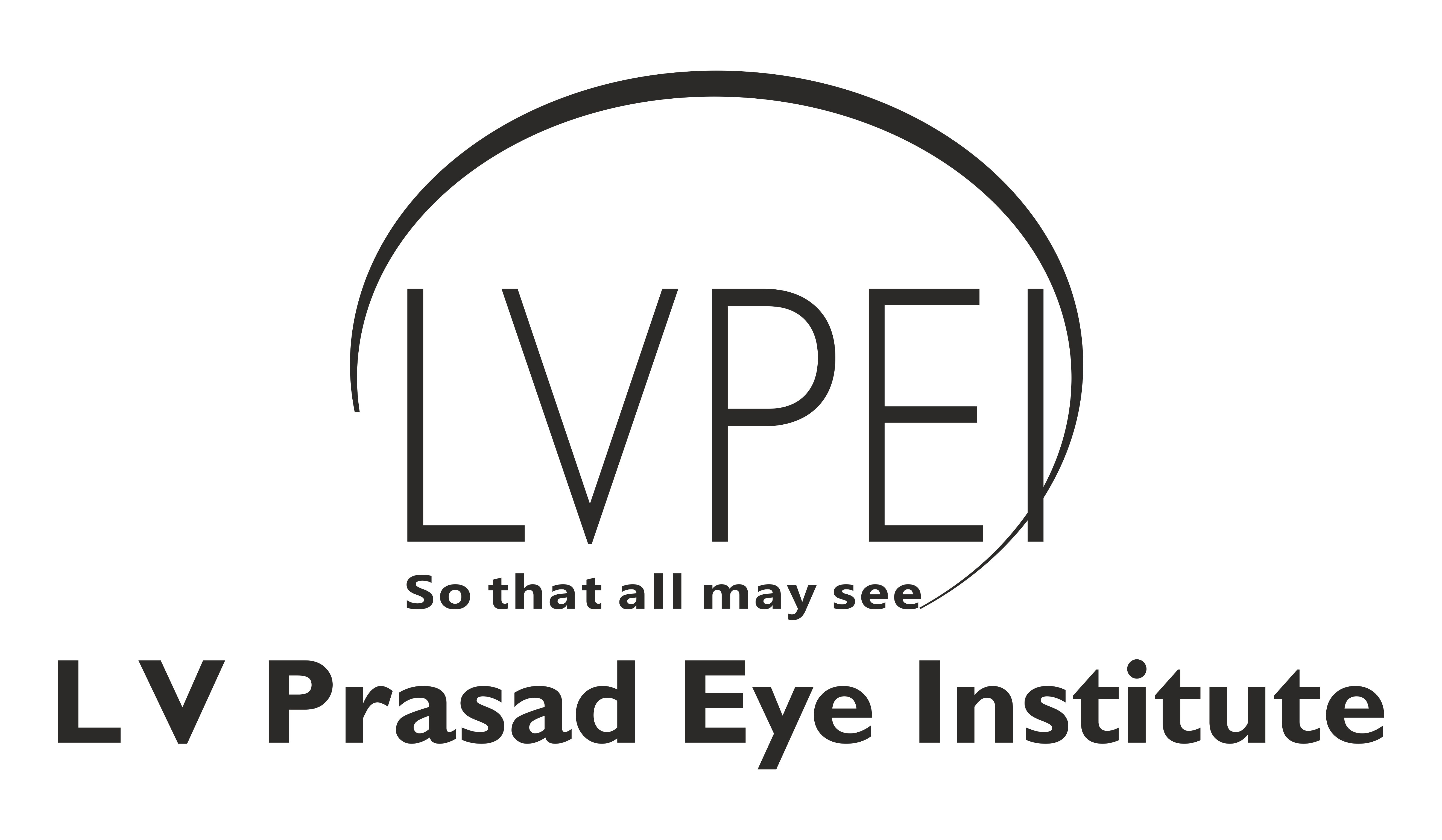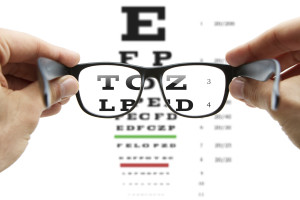 The findings of the Andhra Pradesh Eye Disease Study (APEDS), a large population-based epidemiological study to determine the causes of visual impairment, performed by the International Centre for Advancement of Rural Eye Care (ICARE) at the L V Prasad Eye Institute, Hyderabad, have clearly highlighted the challenges in eye health.
Based on the above findings and goals of VISION 2020: The Right to Sight (global joint programme of the World Health Organization (WHO) and the International Agency for the Prevention of Blindness (IAPB) for the elimination of avoidable blindness, L V Prasad Eye Institute has enunciated the following measures:
Measures Undertaken
Pyramid model: This innovative eye care delivery model ensures that eye care is available in remote rural areas. It emphasises the creation of sustainable permanent facilities within communities, staffed and managed by locally trained human resources, and linked effectively with successively higher levels of care.
Availability of trained human resources: To ensure availability of appropriately trained human resources, the institute also started training programmes specific to the bottom of the pyramid. These cadres of Eye care professionals are also referred to as mid-level ophthalmic personnel (MLOP).
Training Programmes: MLOP
Ophthalmic Nursing Assistant (ONA): Aims to create comprehensive ophthalmic nurses who can provide complete nursing care to the patients with ophthalmic disorders/ problems with sincerity, dedication and compassion. Since 2001, L V Prasad Eye Institute has trained 304 ONAs and currently 102 of the ONAs are employed across the network.
Vision Technicians (VT): L V Prasad Eye Institute has established primary eye care vision centres for communities in remote rural areas to provide them with permanent access to eye care facilities. The vision centre is managed by a vision technician, a person drawn from the community, trained for a year at L V Prasad Eye Institute in Hyderabad and appointed back in the communitys vision centre. The vision technician programme and training are centered on the three Rs in primary eye care: Recognise common blinding conditions, Refraction with good accuracy and Refer The course aims to develop human resources for primary eye care in rural areas. Since 2000, L V Prasad Eye Institute has trained more than 650 vision technicians, of whom over 208 are employed across the L V Prasad Eye Institute network.
 Results
Helped address the problem of lack of trained manpower for eye care in rural areas and develop a cadre of healthcare workers from the communities where the institute seeks to serve.
The trainees once employed serve as a role model for others to take up such courses to lead a financially independent life in their own villages, towns and communities.
Inputs from N Chaitanya, Assistant Director – Education, L V Prasad Eye Institute
Follow and connect with us on