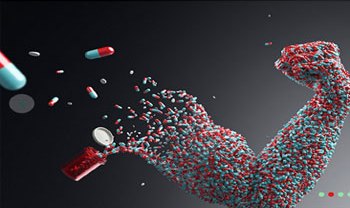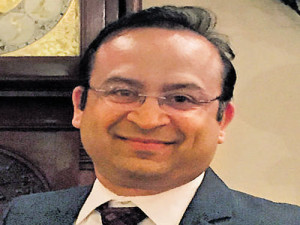 MedTrix Healthcare, a leading provider of digital and medical communication solutions to top Pharma companies globally has announced expansion of its current footprint in the United States (US) and European Union (EU) in the light of some recent strategic agreements with its key clients in these markets. The company is planning to expand in multiple geographies by increasing its access into the top 20 Pharma Companies and doubling headcount.
The pharmaceutical sector is at its experimental phase as far as developing and deploying digital health solutions which are aimed at reaching HCPs and patients to improve disease outcomes. Digital solutions are expected to result in 7-11 per cent of savings in total healthcare spending. MedTrix is proud to partner with some of the large global pharma companies for their key initiatives in this direction. Among its clientele are some of the big boys of Pharma like Novartis, Bayer,Nestle,Eli Lilly, Pfizer, and Amgen to name a few.
Until recently, MedTrix had been engaging with some of our key clients in several projects in developed markets but most of them were in a pilot phase where our clients wanted to test our capabilities. We are happy to announce that many of them have gone on to achieve substantial success metrics which has prompted our clients to provide us with larger engagements,saidVimal Narayanan, Founder & Director, MedTrix Healthcare.
MedTrix Healthcare aims to be a leading navigator of the paradigm shifts occurring in the pharmaceutical industry. Some of its key initiatives include Healthcare professionals engagement through digital route, innovative platforms for reaching out to Doctors and educating them in their own terms, training of sales reps in pharma , production of digital assets for pharma communications like apps, websites, videos, social media support etc. MedTrix also provides support to conceptualize, develop and launch new technologies which would benefit the patients and healthcare providers along with securing a measured return on investment.
With an estimated investment on digital solutions by Global Healthcare and Pharma Industry touching $6.9 billion in 2015, this space does look attractive and MedTrix has begun to offer a berth for India in this intellectually exciting space for others to follow. This means that the Global Pharma & Healthcare has to offer India a seat in the strategic planning table in the future,addsVimal Narayanan.


Follow and connect with us on Facebook, Twitter, LinkedIn, Elets video