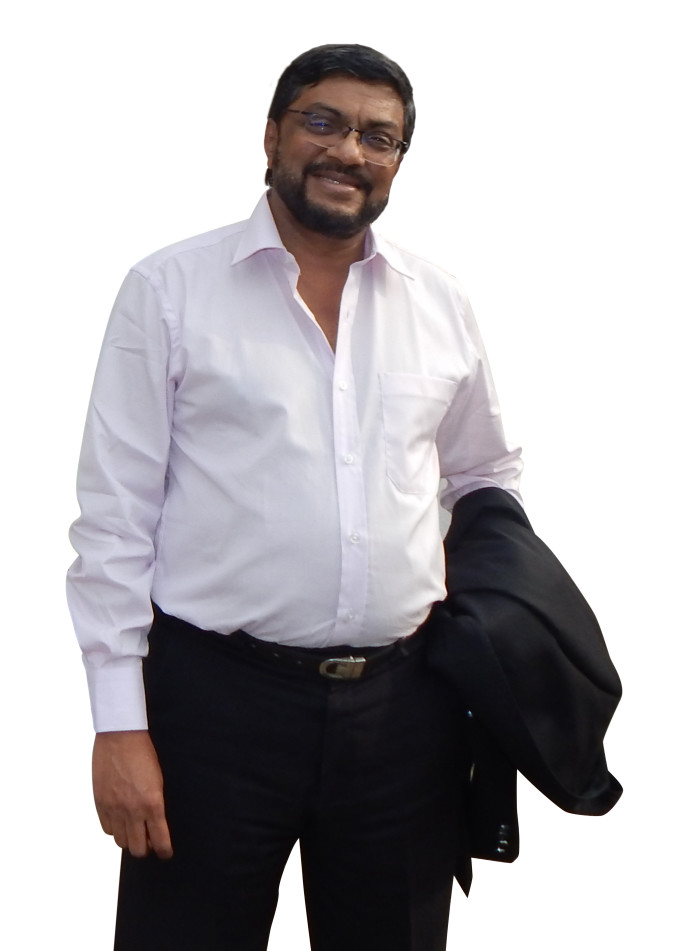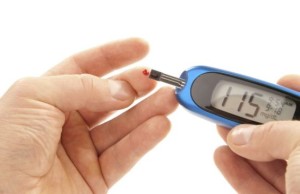 With the increasing global burden of diabetes, the World Health Organisation celebrates this World Health Day with the theme Beat Diabetes. Lifespan, the worlds largest chain of diabetes and cardiometabolic clinics, conducted a nationwide survey to map the myths and misconceptions which people have about diabetes. The study revealed that a whopping 2 in 3 Indians are ignorant about the fact that diabetes could lead to heart disease.
 State of Awareness
The survey conducted among 12,887 Indians highlights the current state of diabetes awareness among people and their perceptions about diabetes as a disorder. This was assessed using a validated Diabetes Knowledge Index through an interviewer-administered structured questionnaire. Some key findings:
45 per cent do not know that diabetes can affect their sexual life.
42 per cent Indians are unaware that diabetes can lead to blindness.
40 per cent are unaware that the disease can cause foot problems, which can lead to amputations.
1 in 2 people believe that only avoiding sugar and eating bitter foods can cure their diabetes.
32 per cent Indians are ignorant that pre-diabetes can be reversed.
1 in 3 people are unaware that increased thirst, hunger and urination are symptoms of high blood sugars.
41 per cent diabetics had a family history of diabetes, 45% had no idea that their children have a higher chance of getting diabetes and a significant 36% of them believed diabetes skips a generation.
While 24 per cent diabetics are below the age of 40, a whopping 60% believe diabetes occurs in old age.
The reality is different from the degree of awareness as the risk of complications due to diabetes is higher than the awareness about the same among people. This is evident from the comparision of the survey data with a cumulative data of 15,497 patients who visited Lifespan and took Lifespans R.I.S.C. test. The results showed that while 78 per cent of diabetics in the country have higher cardiometabolic scores (used to predict heart disease risk), 2 in 3 Indians are ignorant about the fact that diabetes could lead to chronic heart disease. The study also revealed that even though 63 per cent of diabetics were at the risk of microvascular complications, such as retinopathy, 42 per cent of them are completely unaware that diabetes can even lead to eye problems. Further, the study showed that while 69 per cent diabetics have higher risk of autonomic nervous system dysfunction, 45 per cent are clueless that diabetes can affect their sexual life and 40 per cent are unaware that the disease can cause numbness in their hands and feet, which can progress to neuropathy.
With regards to diet and control of diabetes, the results fell in a similar pattern of ignorance and faulty practices. The study showed that 27 per cent of diabetics use honey/jaggery/fruit juices, with 44 per cent believed these are actually good for people suffering from diabetes. While it is well established that bitter gourd (karela) and fenugreek (methi) can only aid diabetes management, 53 per cent believe eating them can cure them of diabetes; 29 per cent were found to be taking these alone to deal with diabetes before visiting Lifespan. With respect to diet and lifestyle modification, 53 per cent are ignorant about the fact that losing   to 10 per cent of their weight can help control blood sugar levels. On the contrary, 52 per cent believe that only avoiding sugar is enough to control diabetes.
From the nationally representative data, 54 per cent were diabetic and 46 per cent were non-diabetics. The study brings out the Diabetes Knowledge Index of Indians which shows that only 21 per cent have good knowledge, whereas 63 per cent have moderate knowledge and 16 per cent have poor diabetes knowledge.
Better Awareness and knowledge leads to Better Diabetes Management and control.
Diabetics showed better awareness about causes, symptoms and complications of Diabetes. Further, the diabetics were assessed using Diabetes management index on their perceptions and practices on compliance and management of diabetes. This gave an insight that people with good awareness had better perceptions and practices for compliance and management of diabetes.
Further, a sub-sample of 300 diabetics were investigated for their diabetes control using the HbA1C which gives average blood sugar control over past 3 months. A whopping 91 per cent of the diabetics with good awareness and compliance practices had a good to moderate control of their blood sugars.
The results of the study highlight the ignorance of people about diabetes. Also, it is well established that diabetes is more than a touch of sugar due to the associated risks of diabetic complications. At the same time awareness plays a crucial role in management of diabetes. Increasing awareness and imparting diabetic education to people can be a key step preventing and controlling diabetes. The need of the hour is to design multidisciplinary specialised diabetic clinics which shall provide comprehensive screening, diagnosis and treatment as well as focus on patient education. This will limit the morbidity and mortality rate as well as help diabetics live a longer complication-free life.

Follow and connect with us on Facebook, Twitter, LinkedIn, Elets video