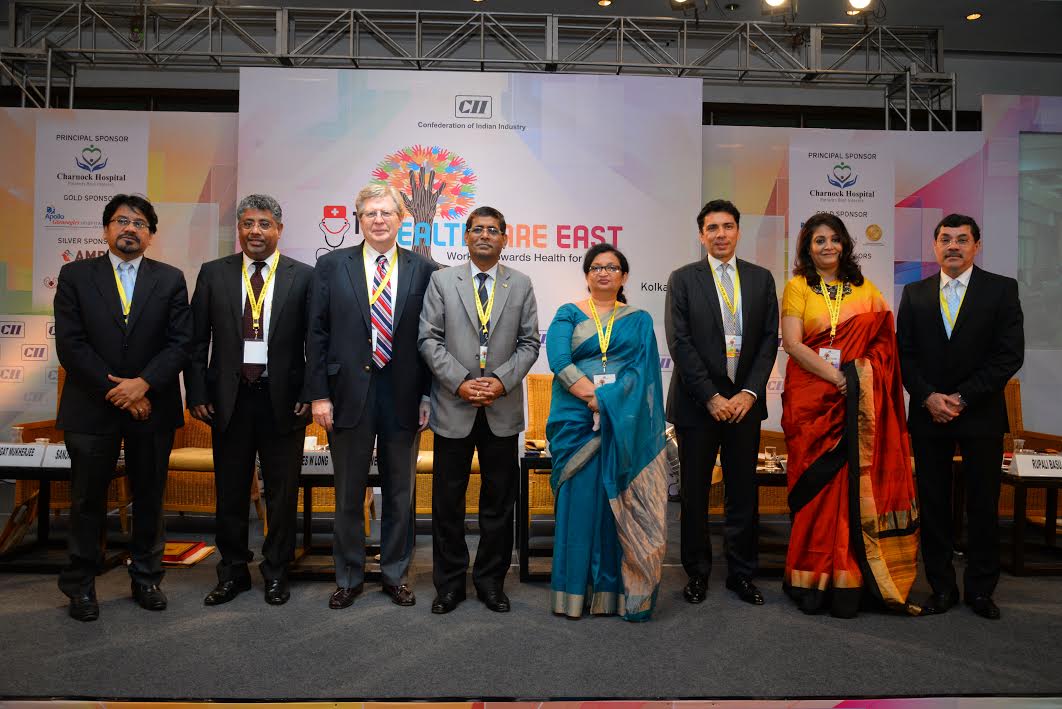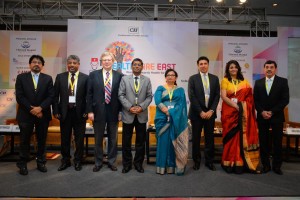 West Bengal is keen to work with the private sector and the states agenda is to render top-class healthcare services to people at large, especially the poor masses across the State, Chandrima Bhattacharya, Minister of State for Health & Family Welfare, said.
Asking the private hosptials to come forward and deliver public benefits, she said, "We are ready to enter into any innovative and forward-looking public-private partnership in healthcare. Our vision is to provide affordable, accessible and high-quality healthcare. We are also putting emphasis on the development and maintenance of standards of service in hospitals and healthcare facilities. Critical care units and trauma care centres are being built across the state."

Addressing the gathering of industry leaders at the CII-organised Healthcare East Bhattacharaya stated that the special focus is being laid on the poor, mother child and elderly, and those living in underserved areas.
Highlighting how the West Bengal governemtn is spending more in healthcare, Malay Kr De, Additional Chief Secretary to the Department of Health & Family Welfare, said The spending has risen from four per cent of the State Budget to 5 per cent. However, more than spending, it is important how well we spend. This is exactly what the Government is trying to do."
Participating in a event Dr James W Long, INTEGRIS Advance Cardiac Care (USA) Director, said,"India is a country of 1.26 billion and there is a swelling middle class, putting money in healthcare here, you will also do a great service to society. It will be robust investments and a conducive environment". as
Healthcare is also one of the largest employers.But the immediate concerns that need to be addressed are the shortfall of doctors and nurses. We have not been able to give everyone the access to quality healthcare, added Dr Long,the globally famous heart surgeon who spent one-tenth of his life in Kolkata.
Informing that start-ups have been the recent trend in helathcare, Vishal Bali, Asia Head- Healthcare, TPG Growth & Co-Founder & Chairman, Medwell Ventures, said,"It is imperative that there is a robust culture of start-ups.Thinking in a start-up mode is the beginning of doing and achieving big."
Touching upon the private sector in the business sector A K Verma, Chairman, CII Eastern Region, and CMD, GRSE Ltd, informed," Private-sector led growth in the business sector needs to be complemented by an active role of government in several areas: ensuring core investments in health and education, guaranteeing the rule of law, protecting the physical environment, and working in cooperation with the private sector to foster scientific and technological advance.
The existing healthcare facility can be further developed through the use of latest technologies at affordable prices, he added.

Follow and connect with us on Facebook, Twitter, LinkedIn, Elets video